Business. product. Events. Portrait. Fine Art. StoryTelling photography
Isn't it fun to go through old family photos? Whether to reminiscence or share your family tree, photography is the gift that you give to your family, future generations, and of course, yourself. Photographs become more valuable and irreplaceable with time. I hold the role photography plays in our life personally and historically in high regard. This is why I am so passionate about photography and the images I take. My mission is to document it ALL in a heartfelt, artistic way! From Branding, Products, and headshots to Family Portraiture, Events, Assignment, or Fine Art for your office or home, I am here for all of your photography needs! Click on the images to see my work! Fine art print inquiries welcome! ------Photography Portrait Session Starting at $175---

* Newest * Prints Available *

EXHIBIT:The California Museum Dia de Los Muerto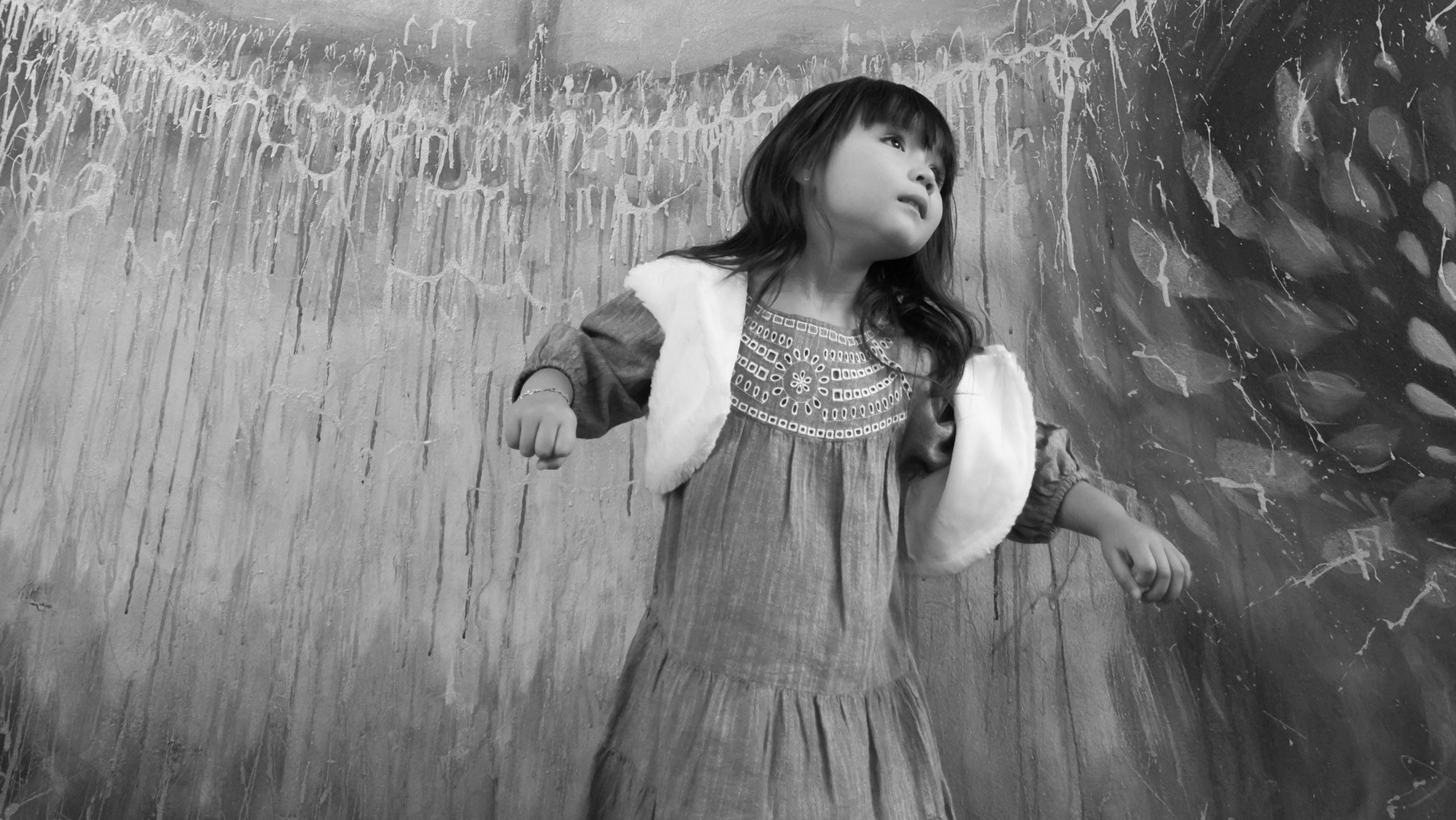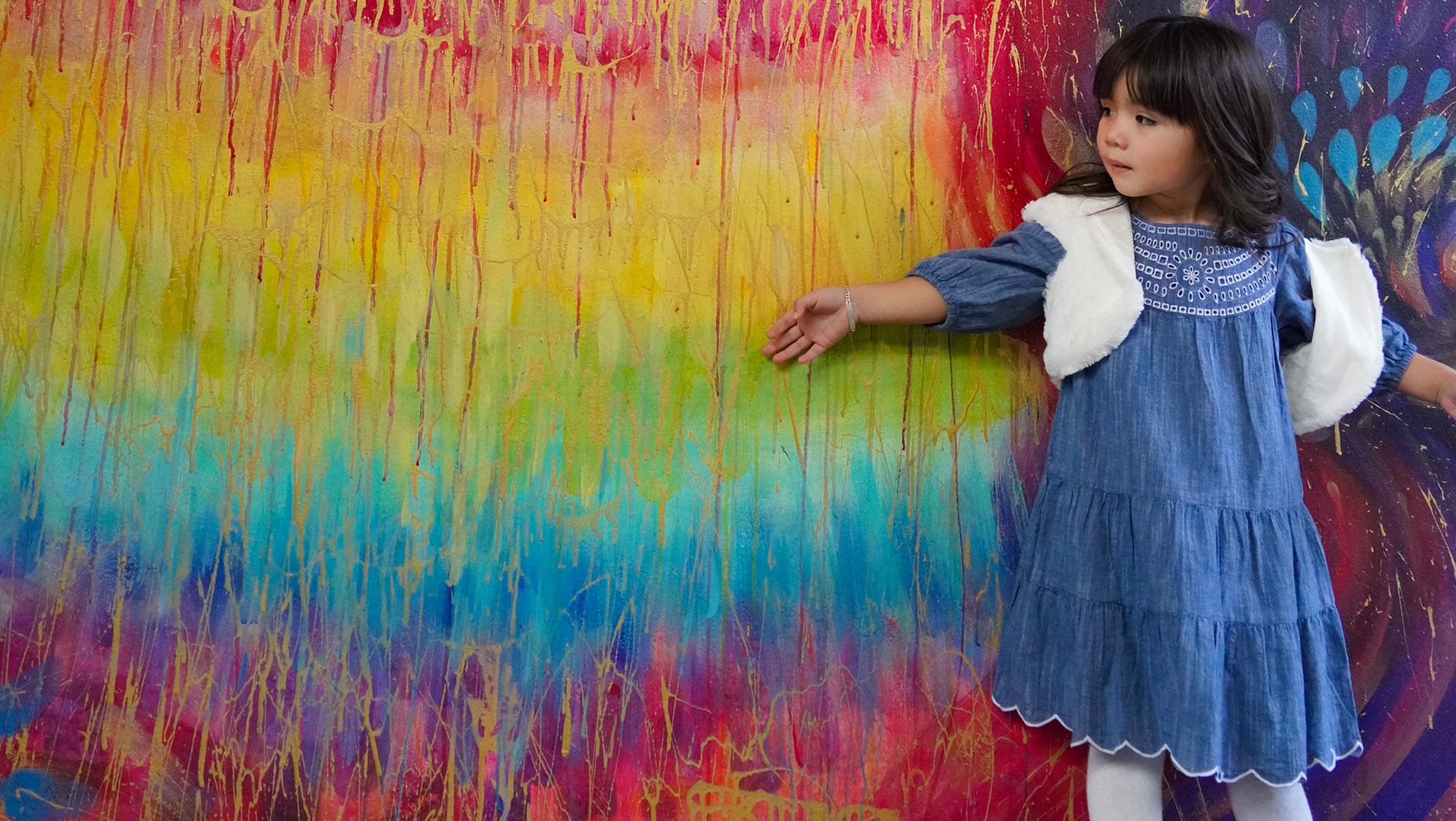 Portraits
People, Family, Kids, Pregnancy & Newborn photography.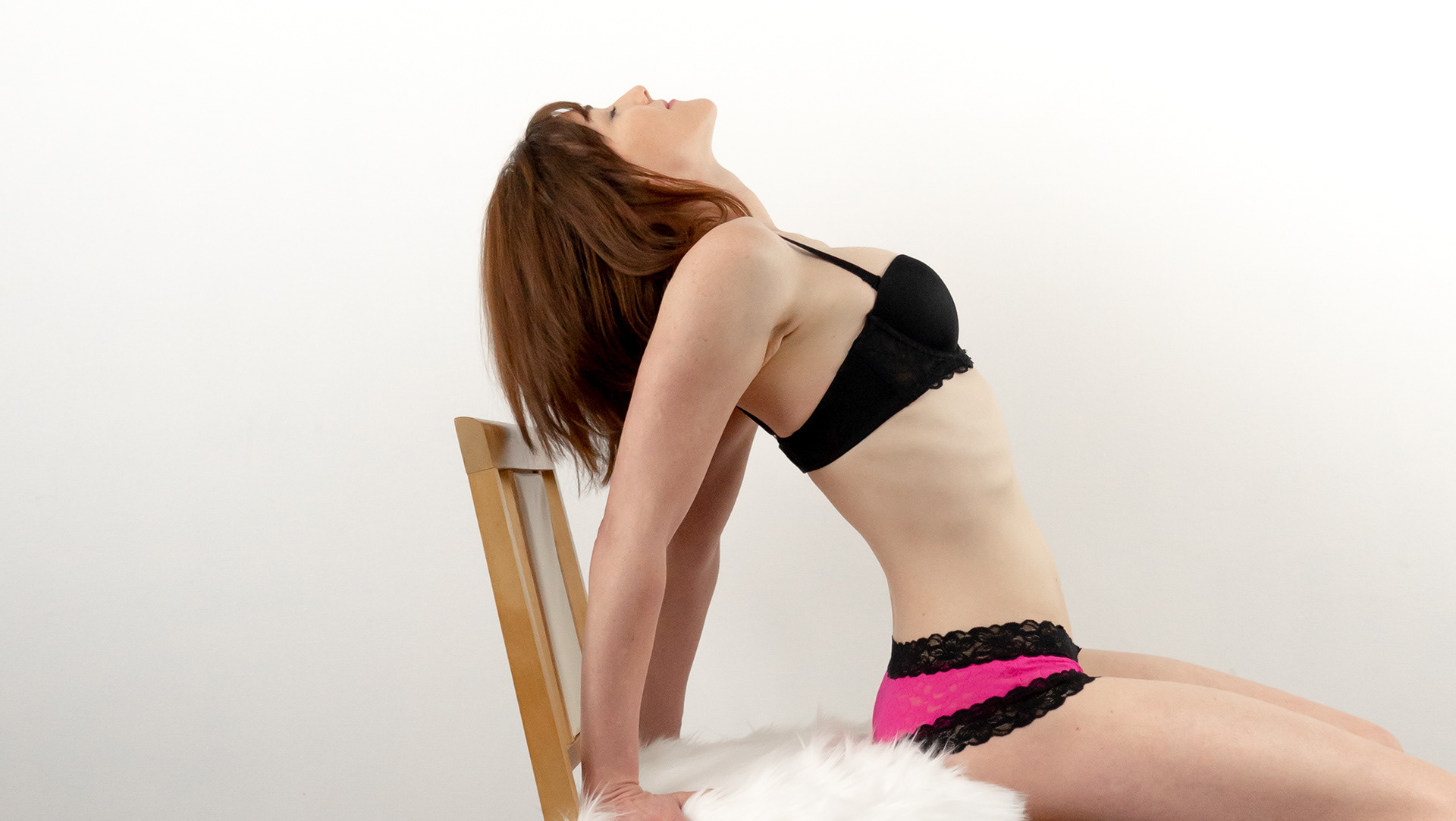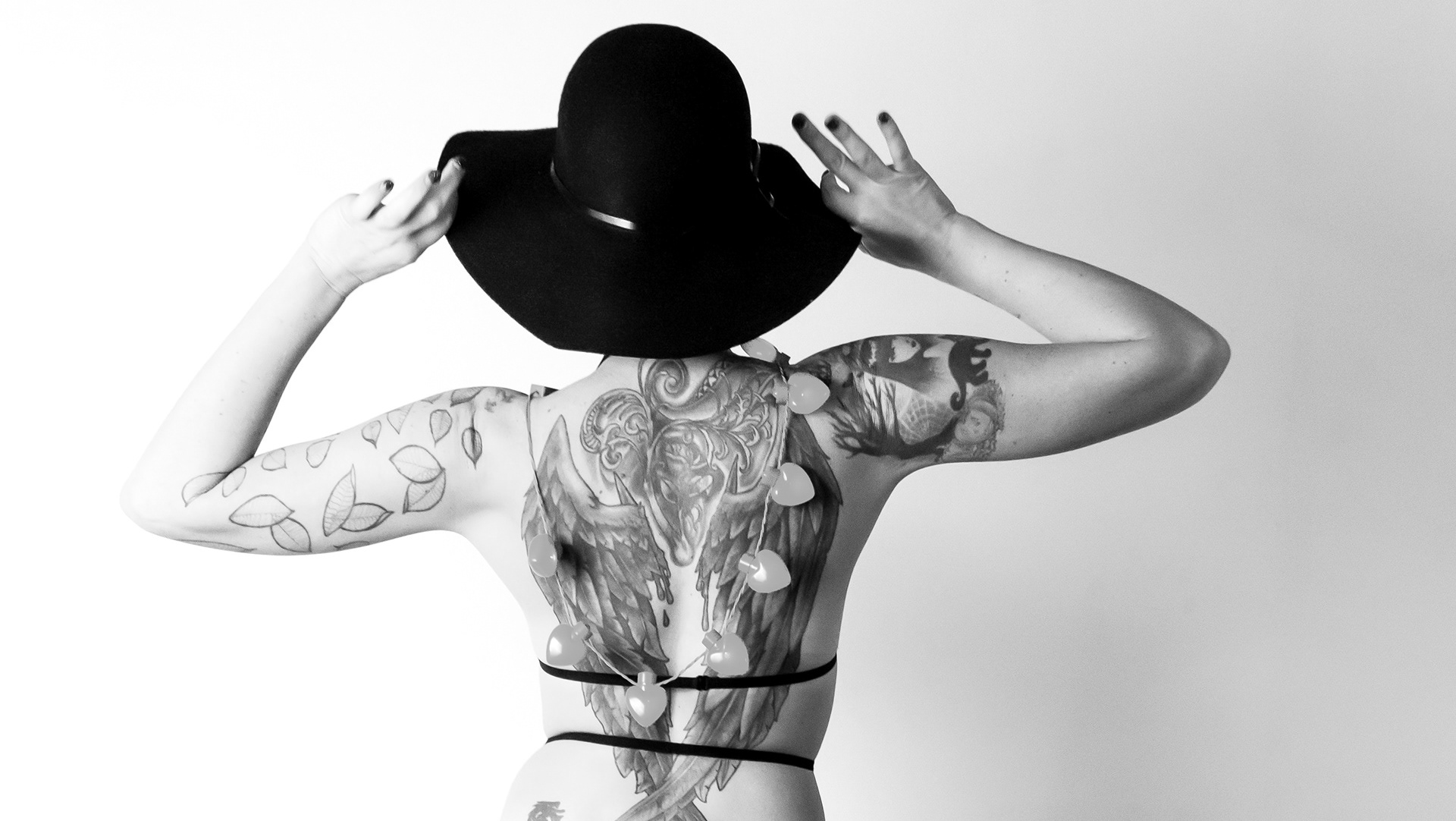 Gallery of Lyle Tuttle 70 yrs Tattooing Retrospective +


A Study of Cacti Blossoms



Coastline Oregon to California

Joshua Tree Music Festival 2018 Friday

A Study of Cacti Blossoms


A Study of Cacti Blossoms

JTMF Sunday I
The last day before it's back to reality! The energy is electric and the desert sky finally had the lovely clouds I had been waiting for! Joshua Tree is such a gorgeous place that I don't mind the drive home so we can do a little sight seeing and picture taking(I added a few of those at the end of JTMF 2018 Sunday Pt 2). Remember to give yourself a day or two before you have to be back!