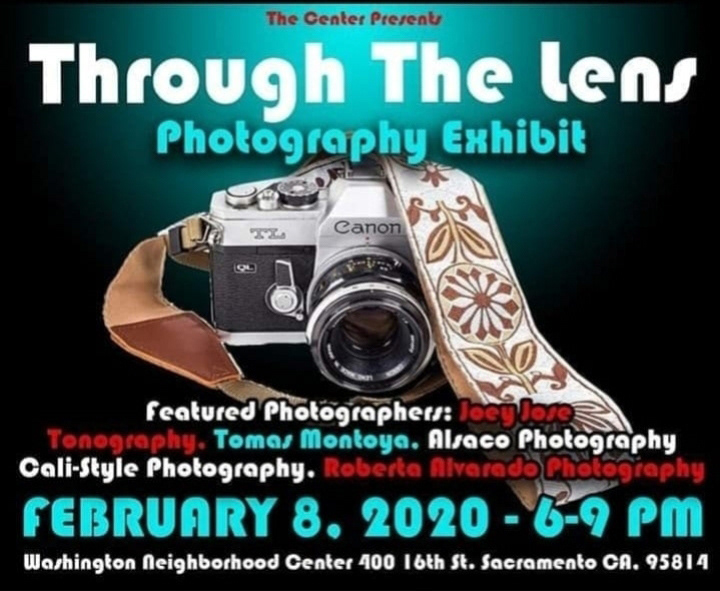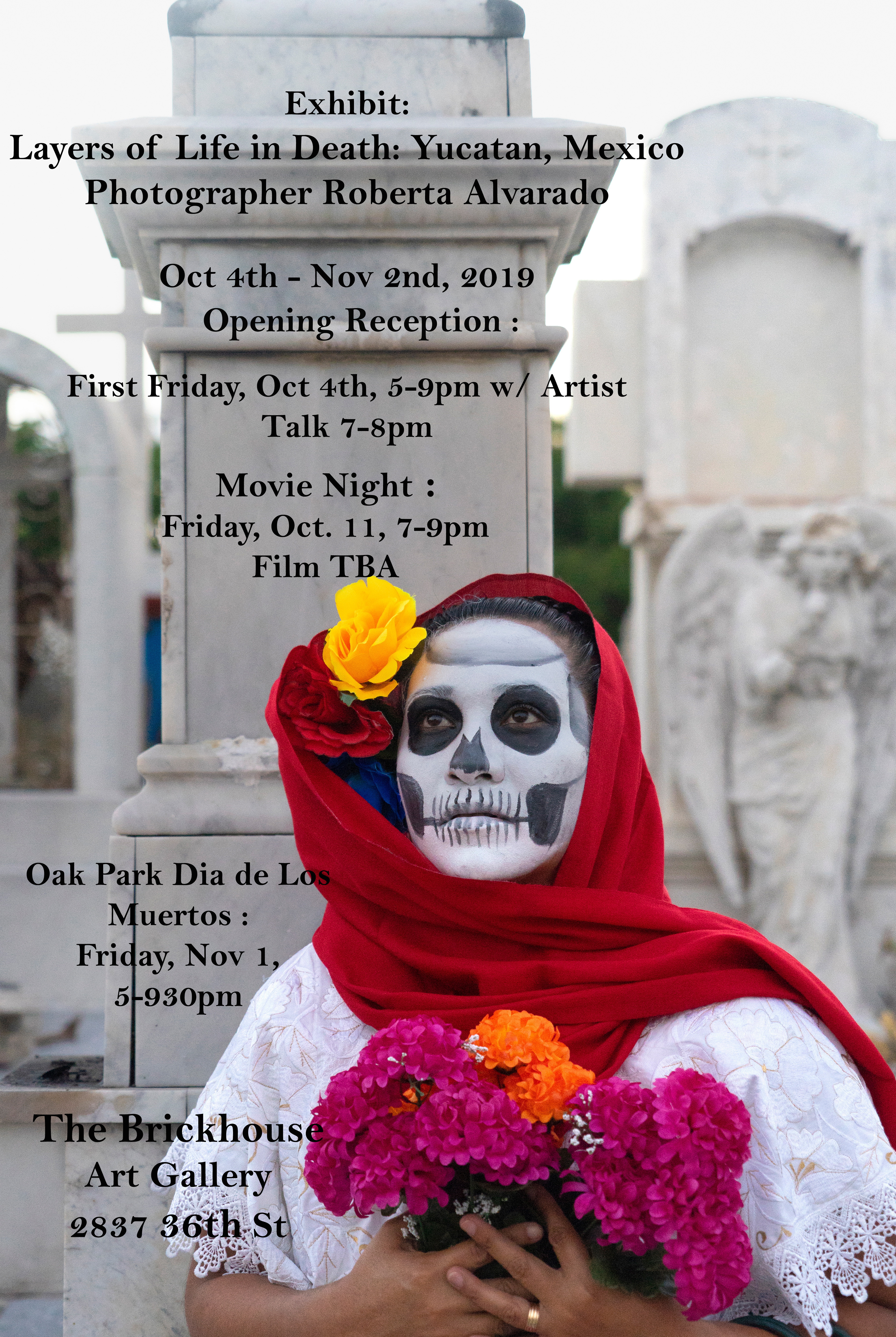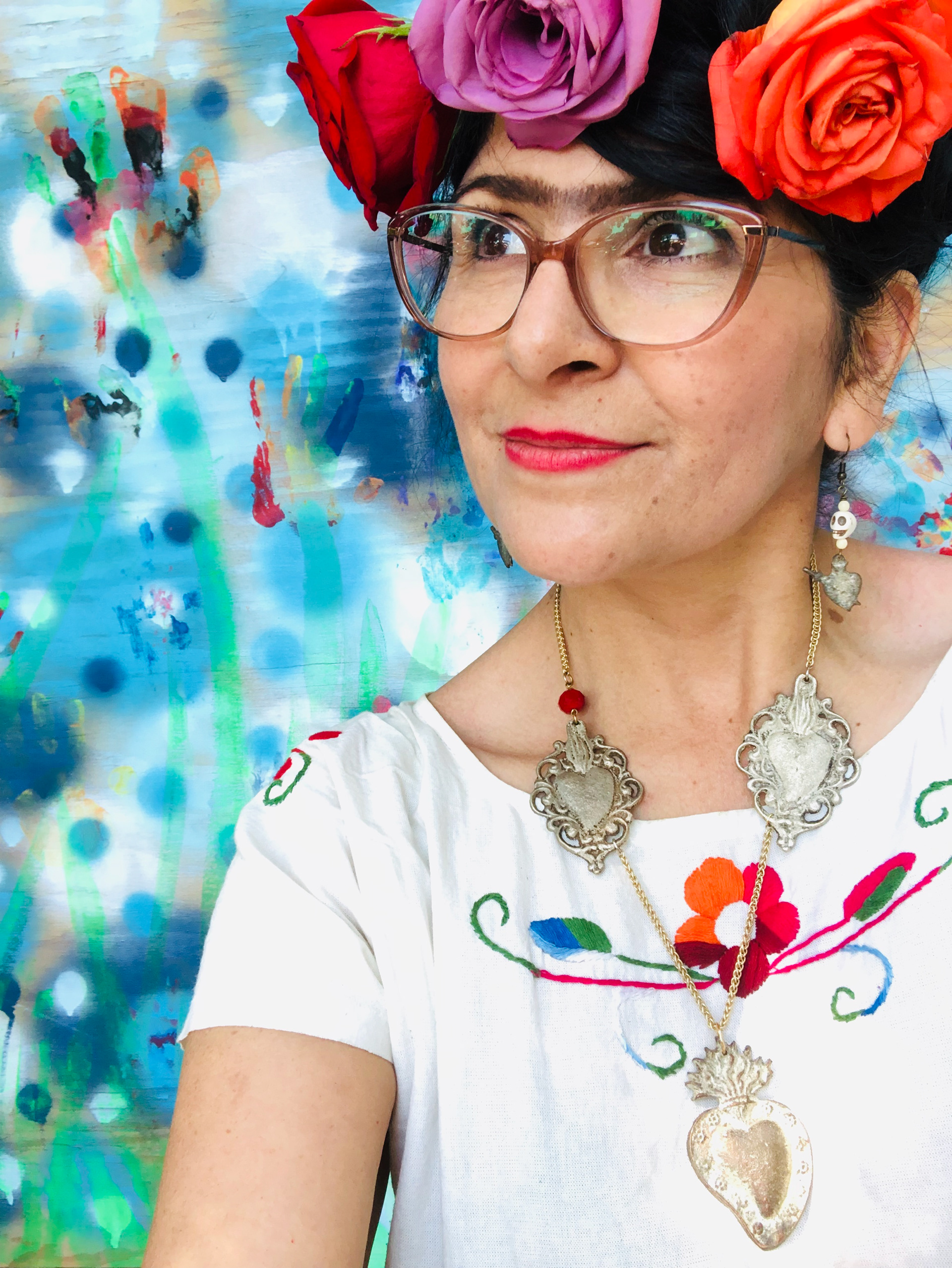 7/7/2019  I was invited to be a judge for the The Latino Center of Arts & Culture's Fiesta de Frida Kahlo's Frida Kahlo Look a Like Contest. I was honored to be alongside Susan Savage, owner of  Sacramento River Cats Baseball Team, and Rory Castillo, Fashion and Costume Designer. (I am in the center)
Pictures of the day.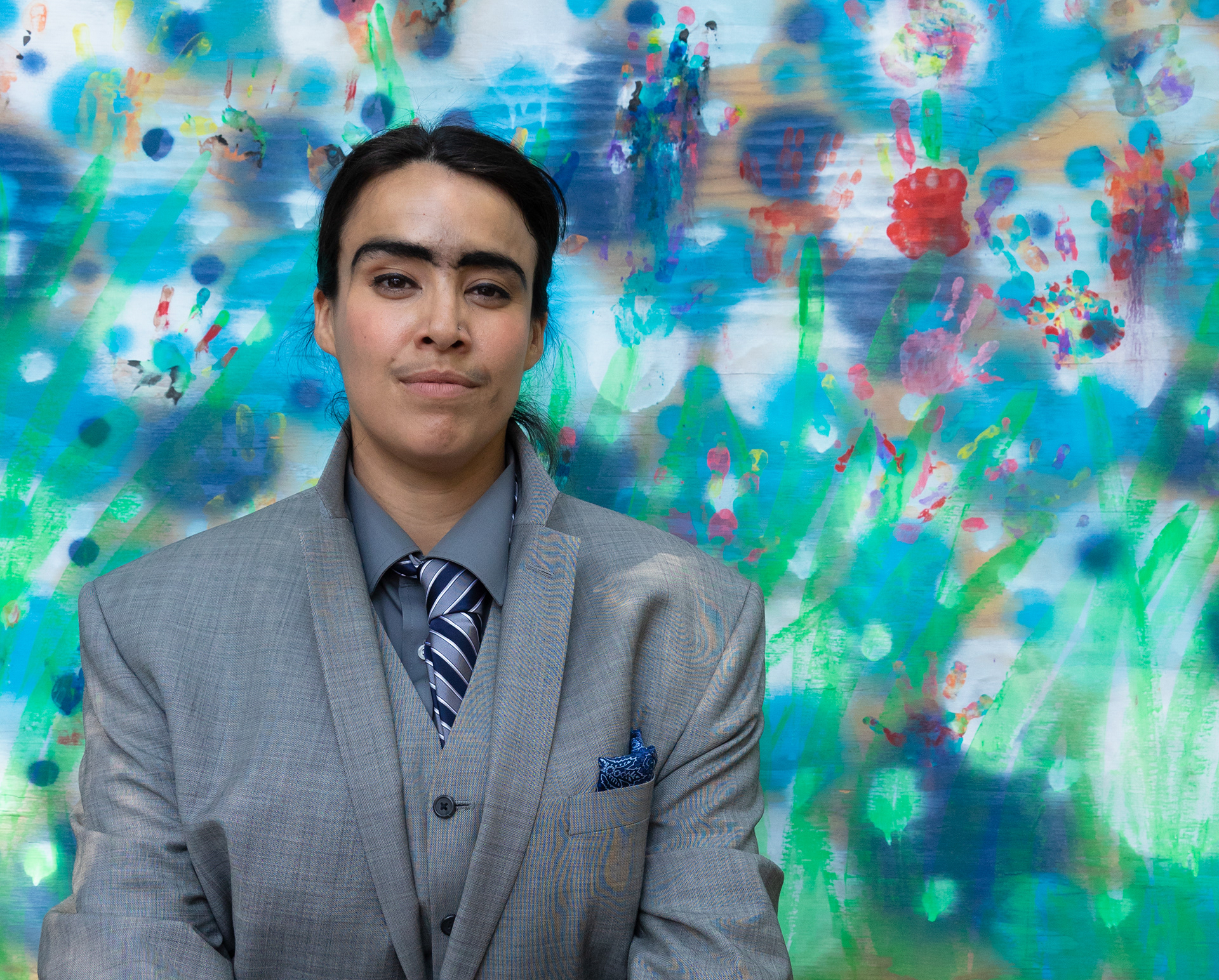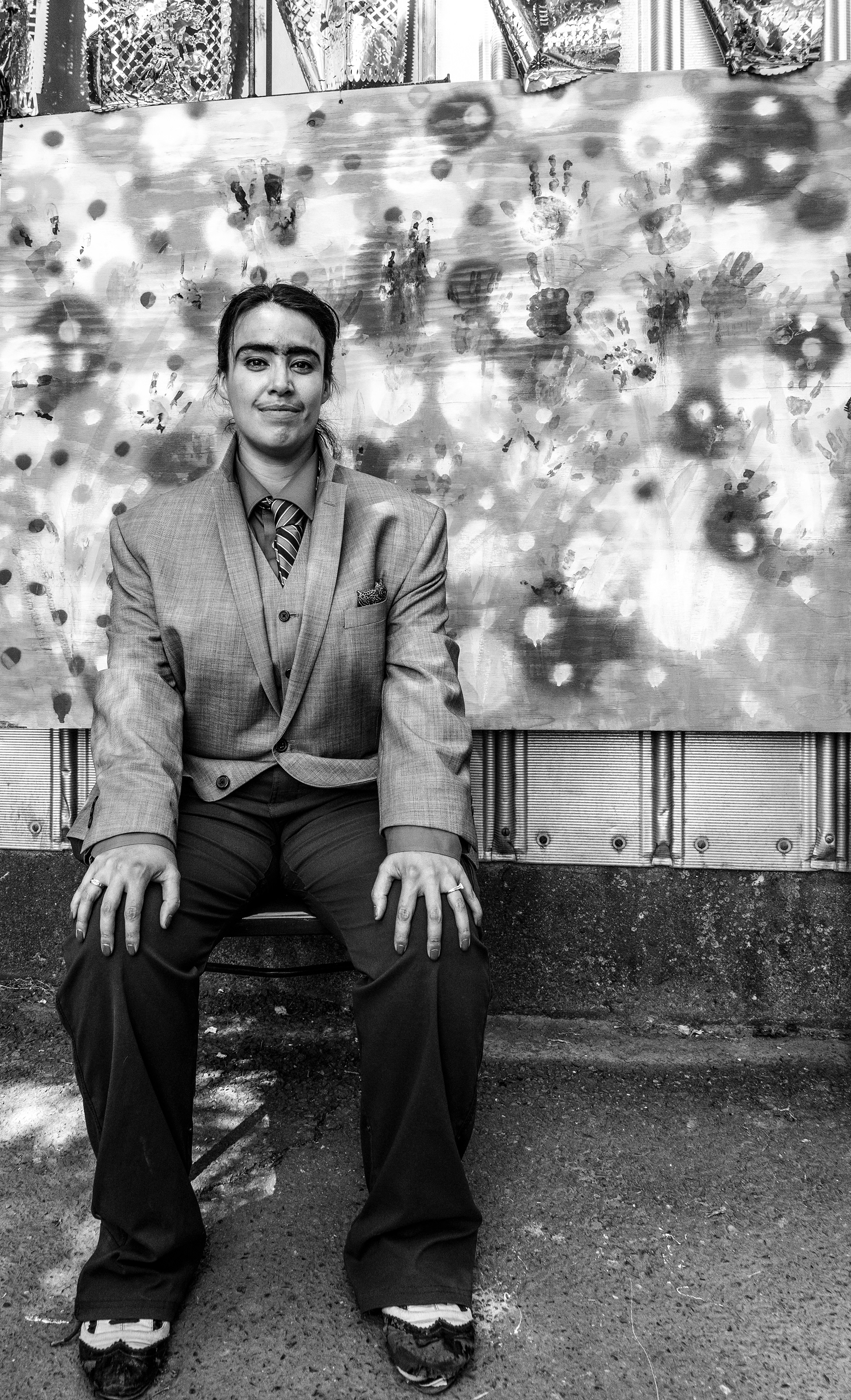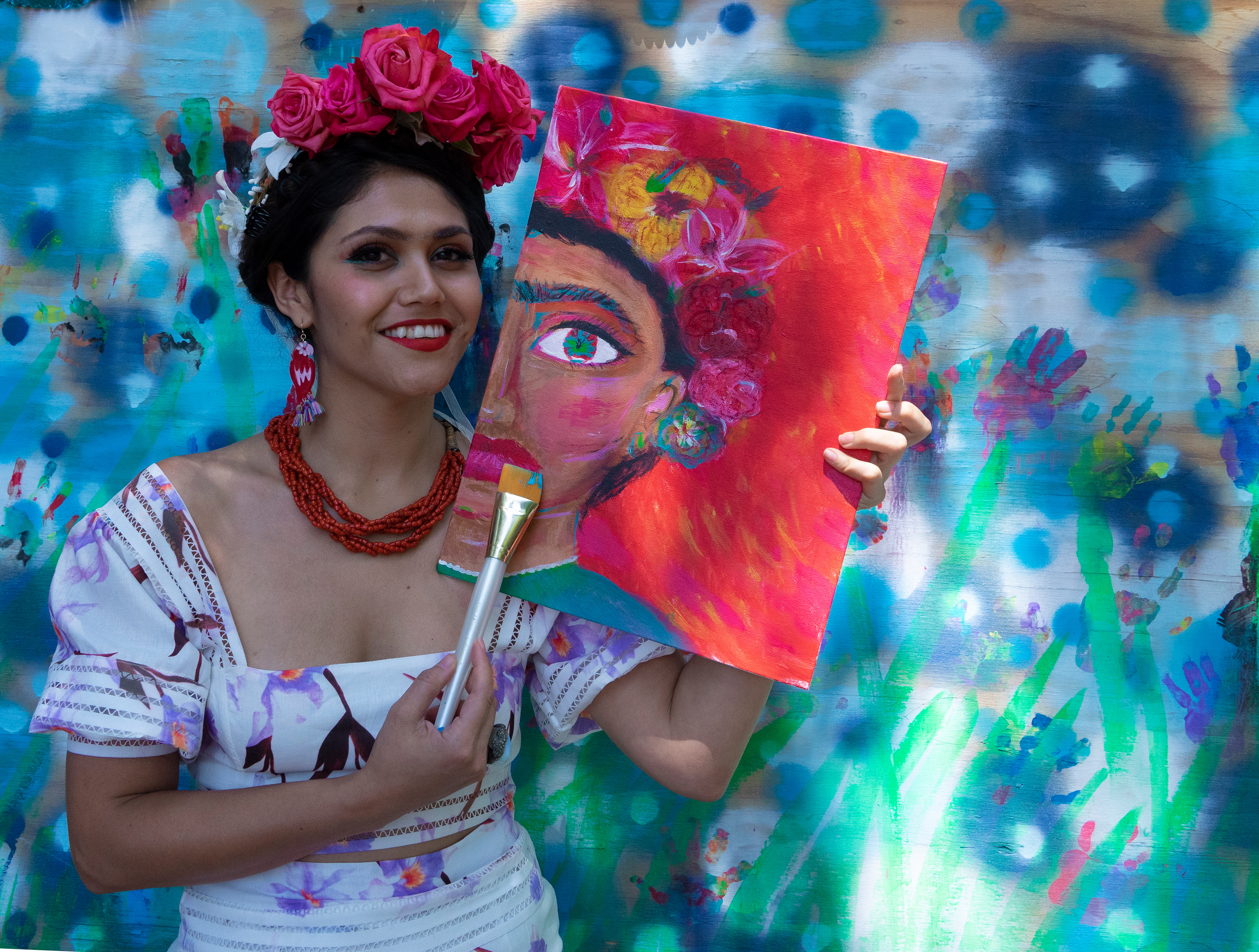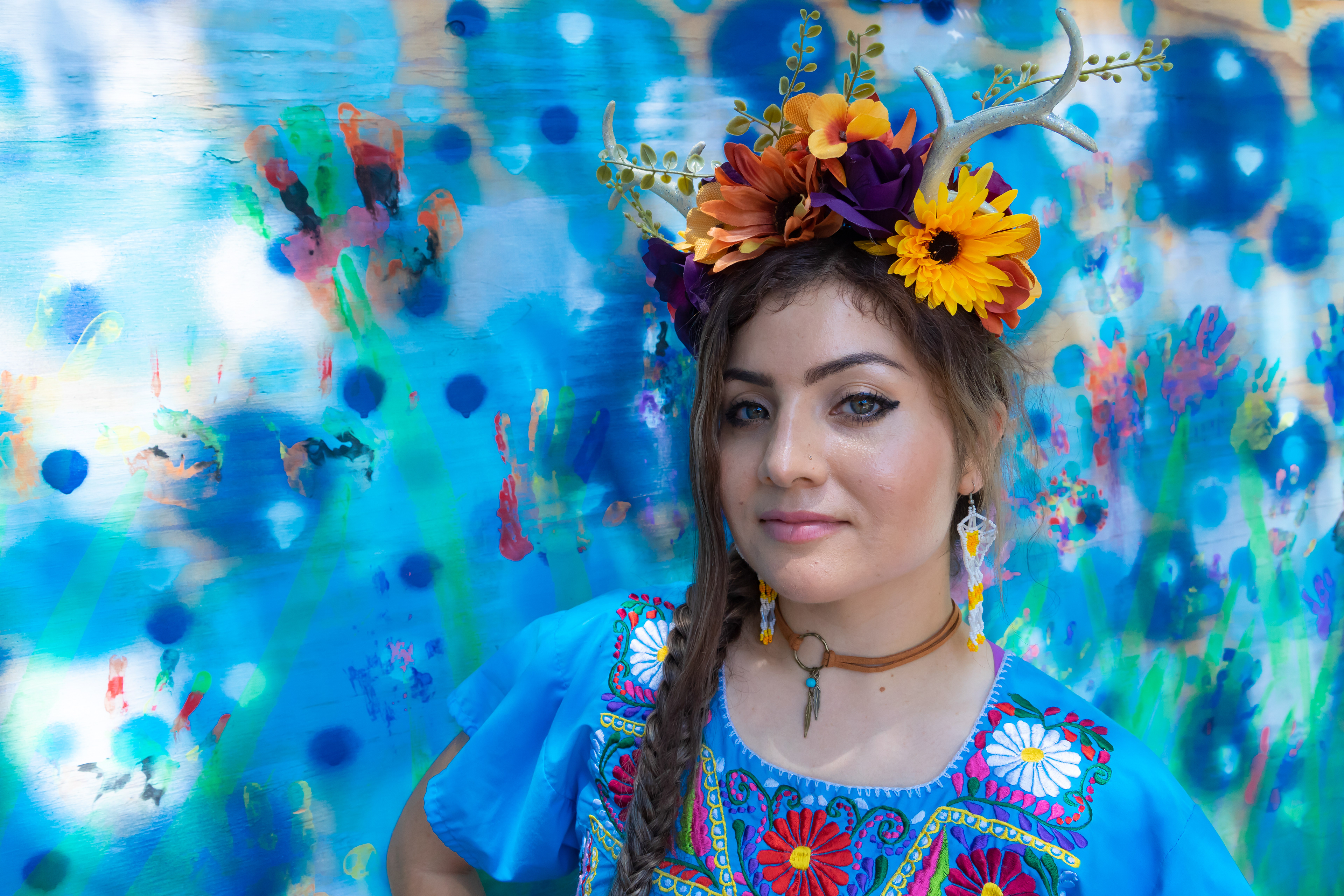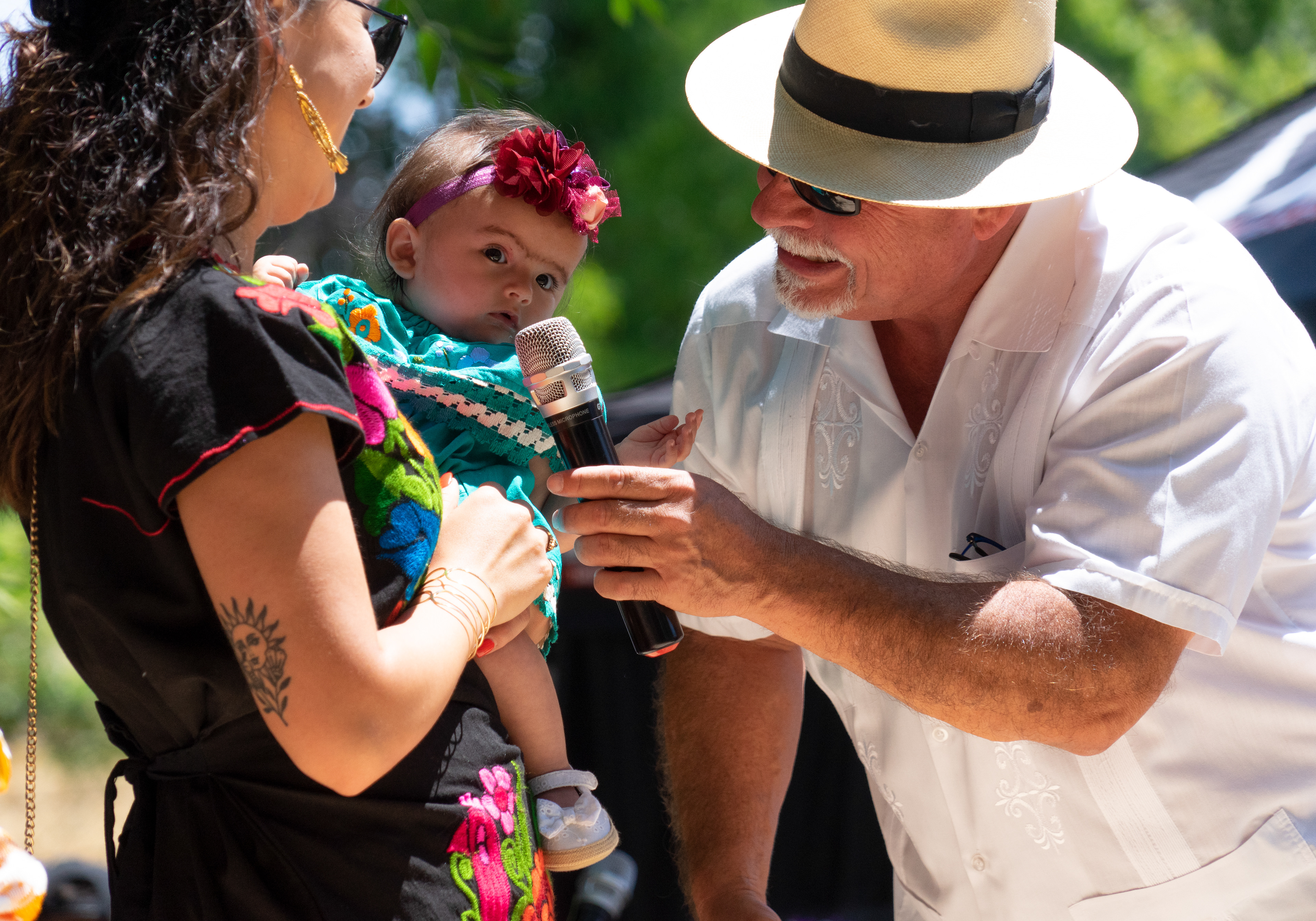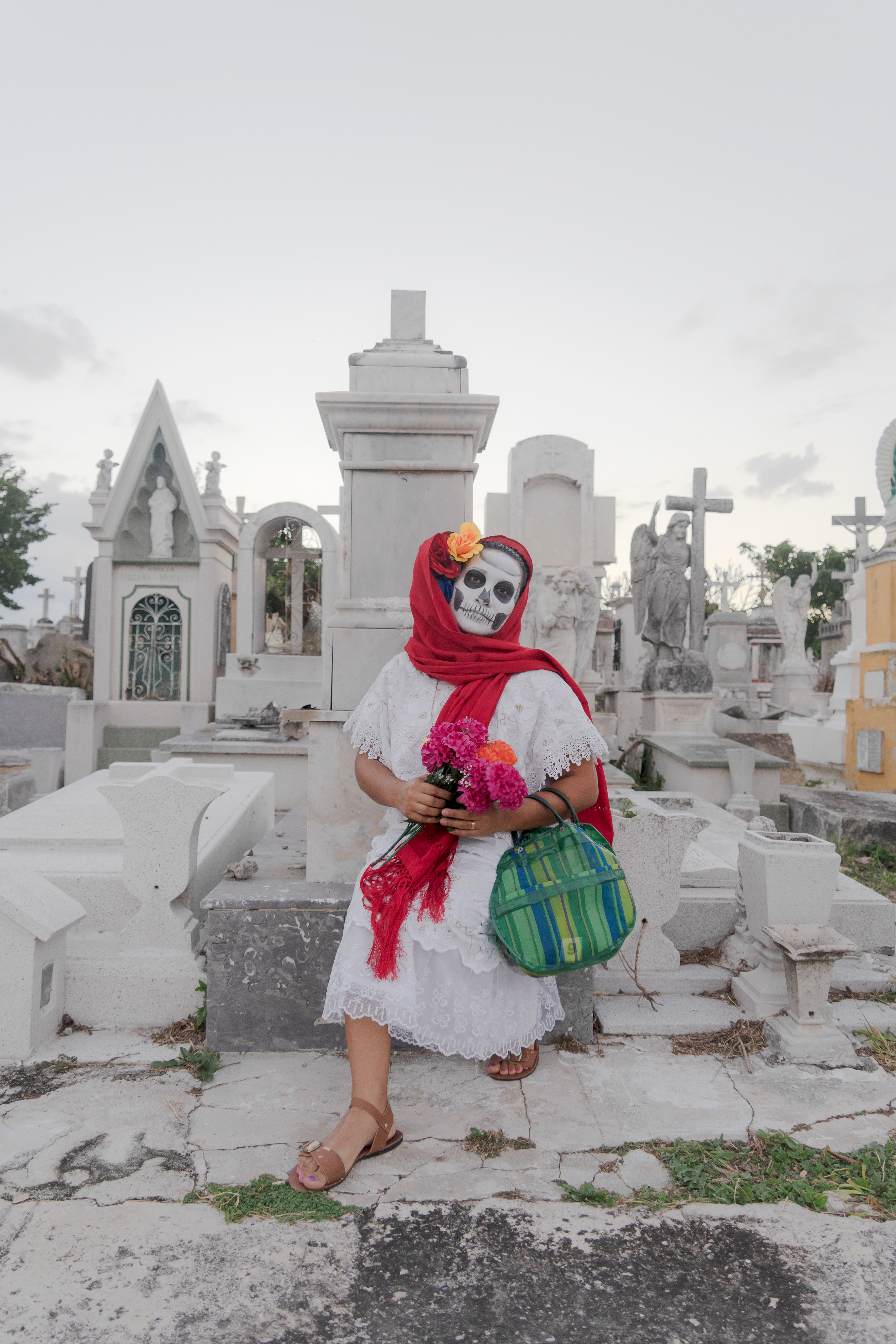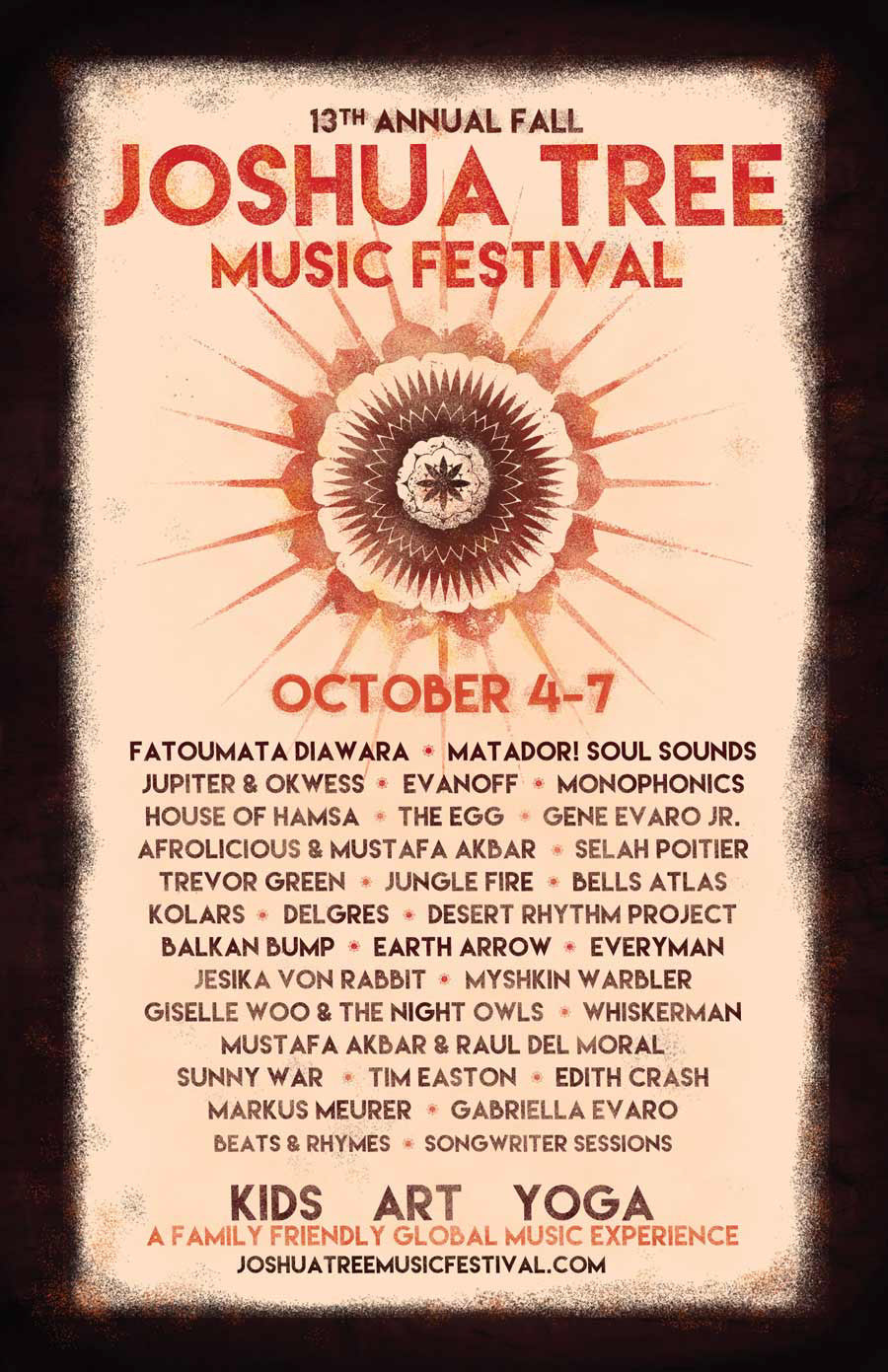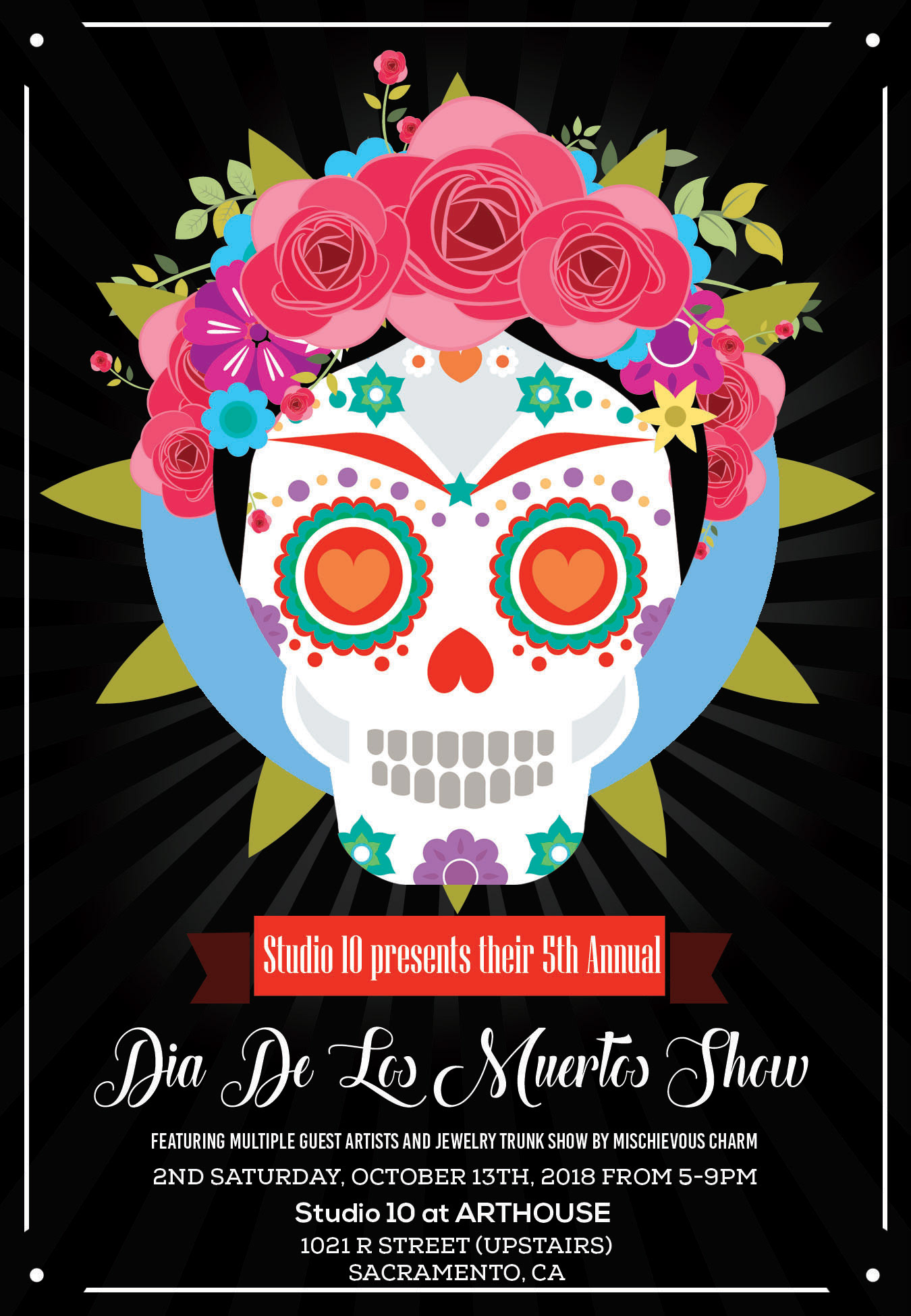 October 13, 2018 - 3 photographs of Dia De Los Muertos theme shown.

Click below: 3 day photography coverage for 13th Annual Joshua Tree Music Festival, Oct 4-7, 2018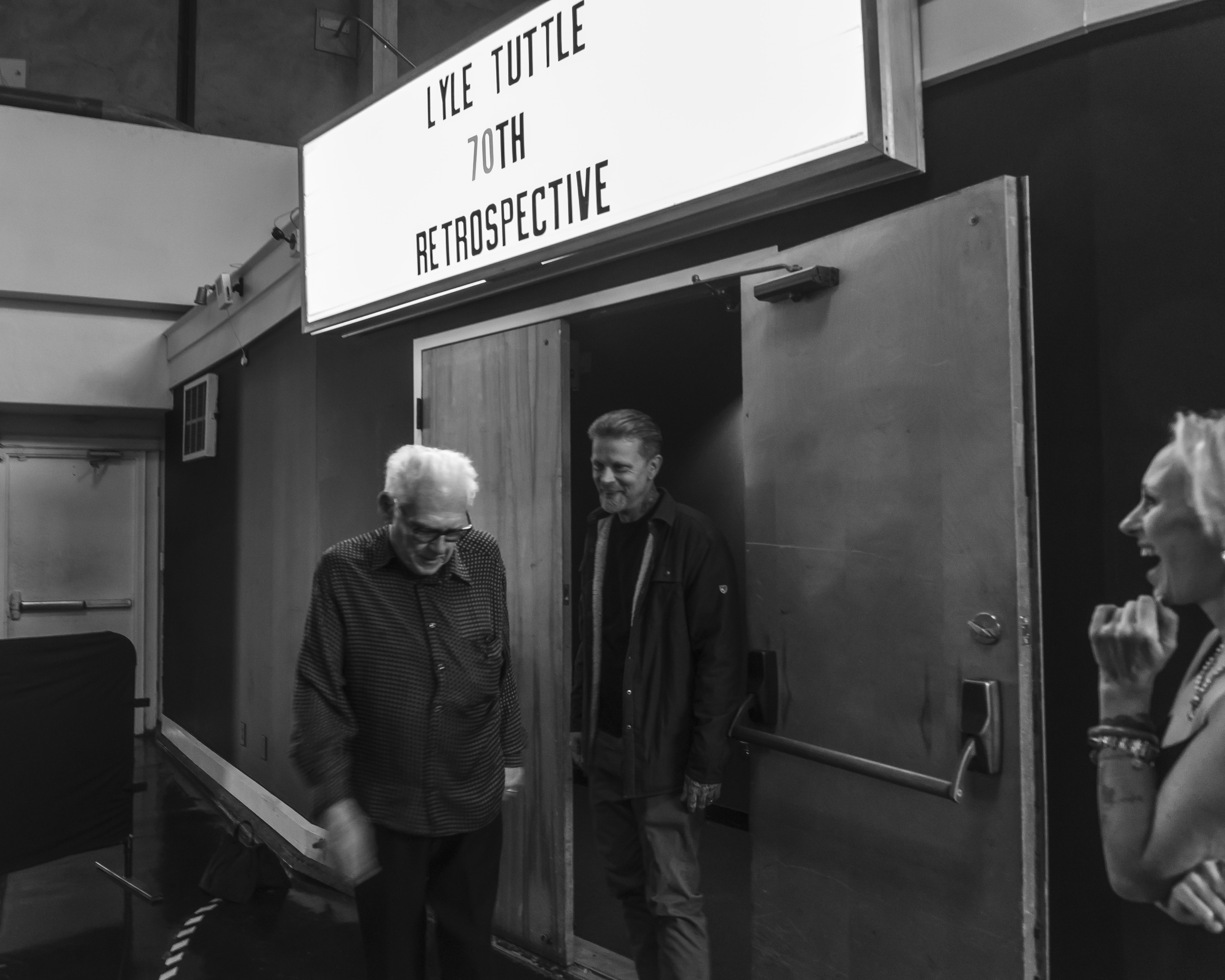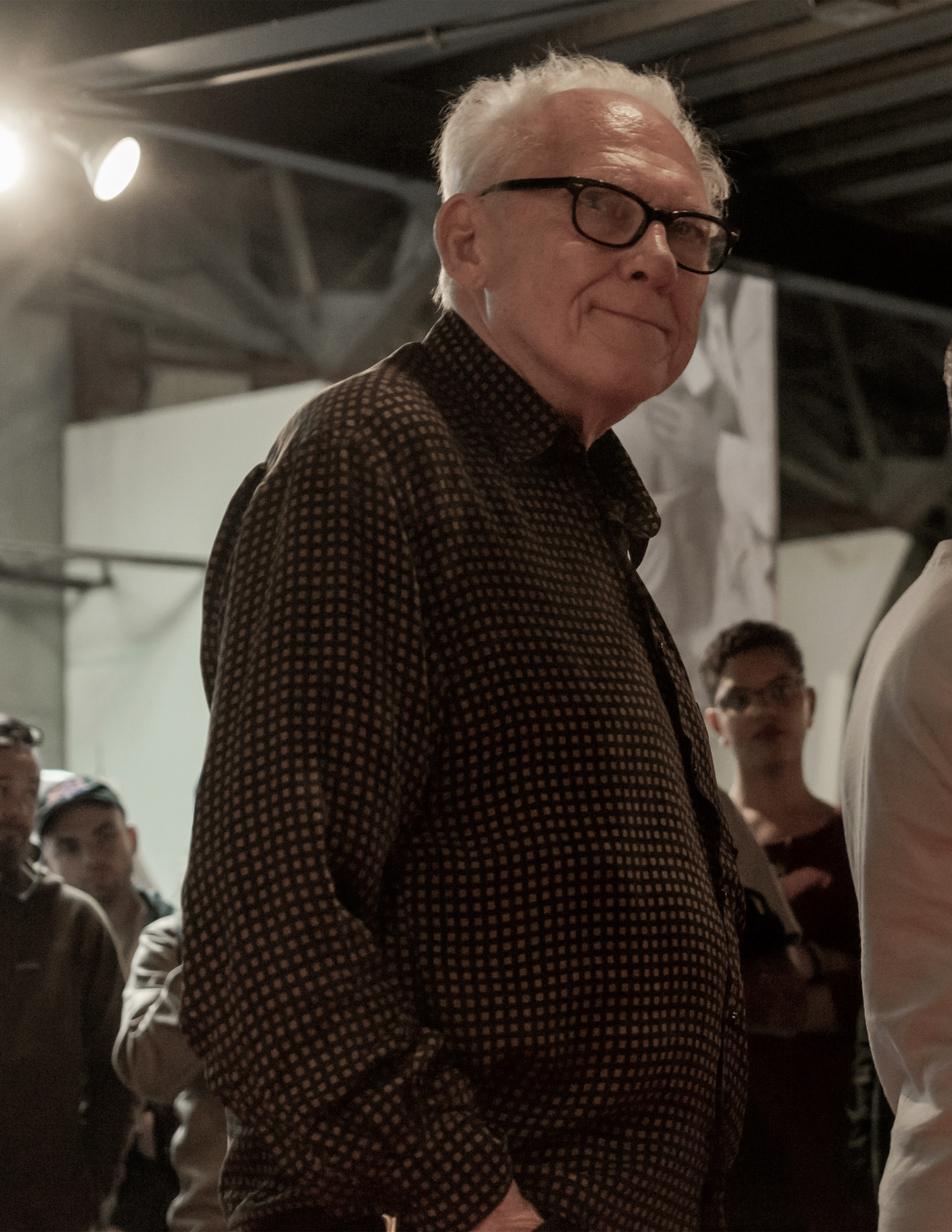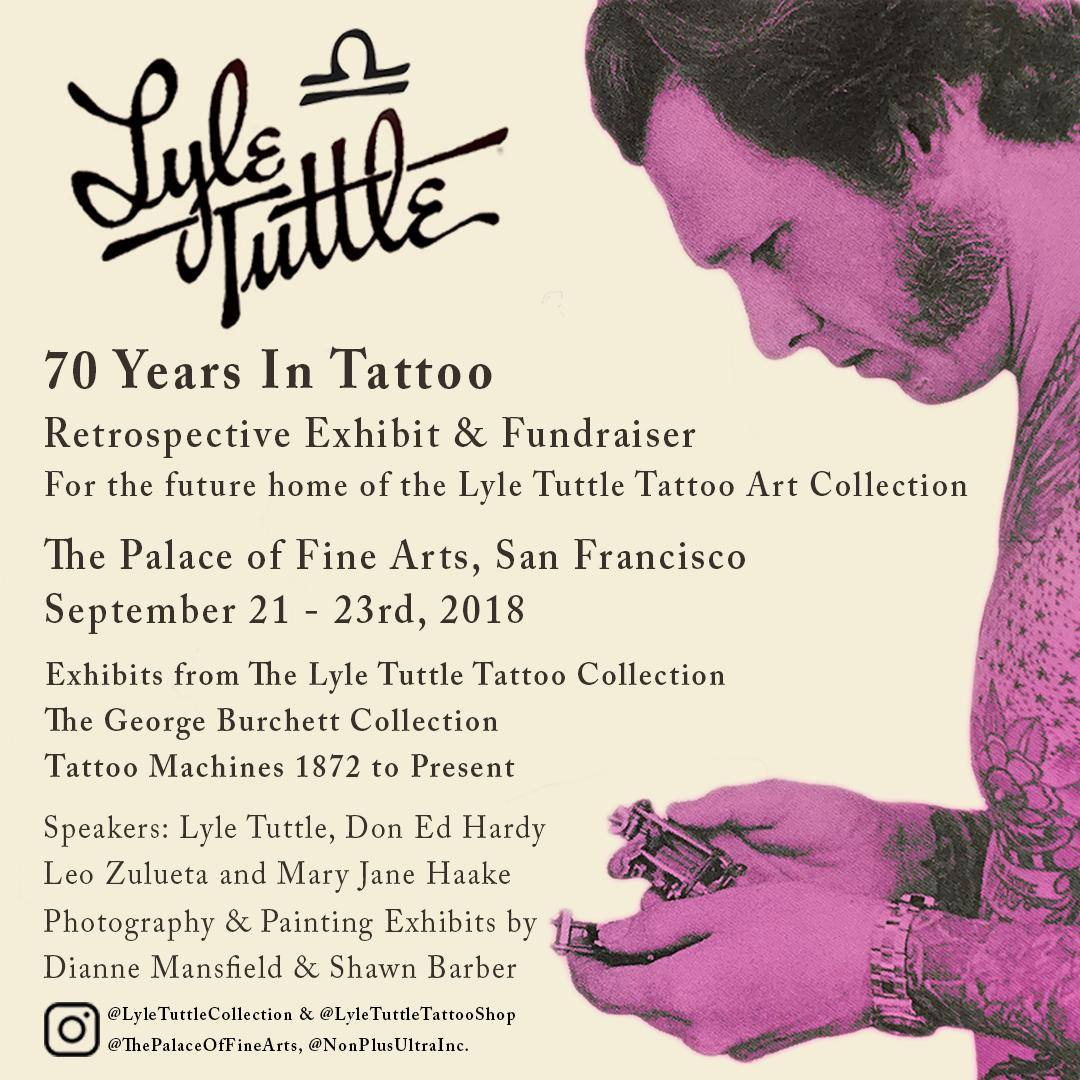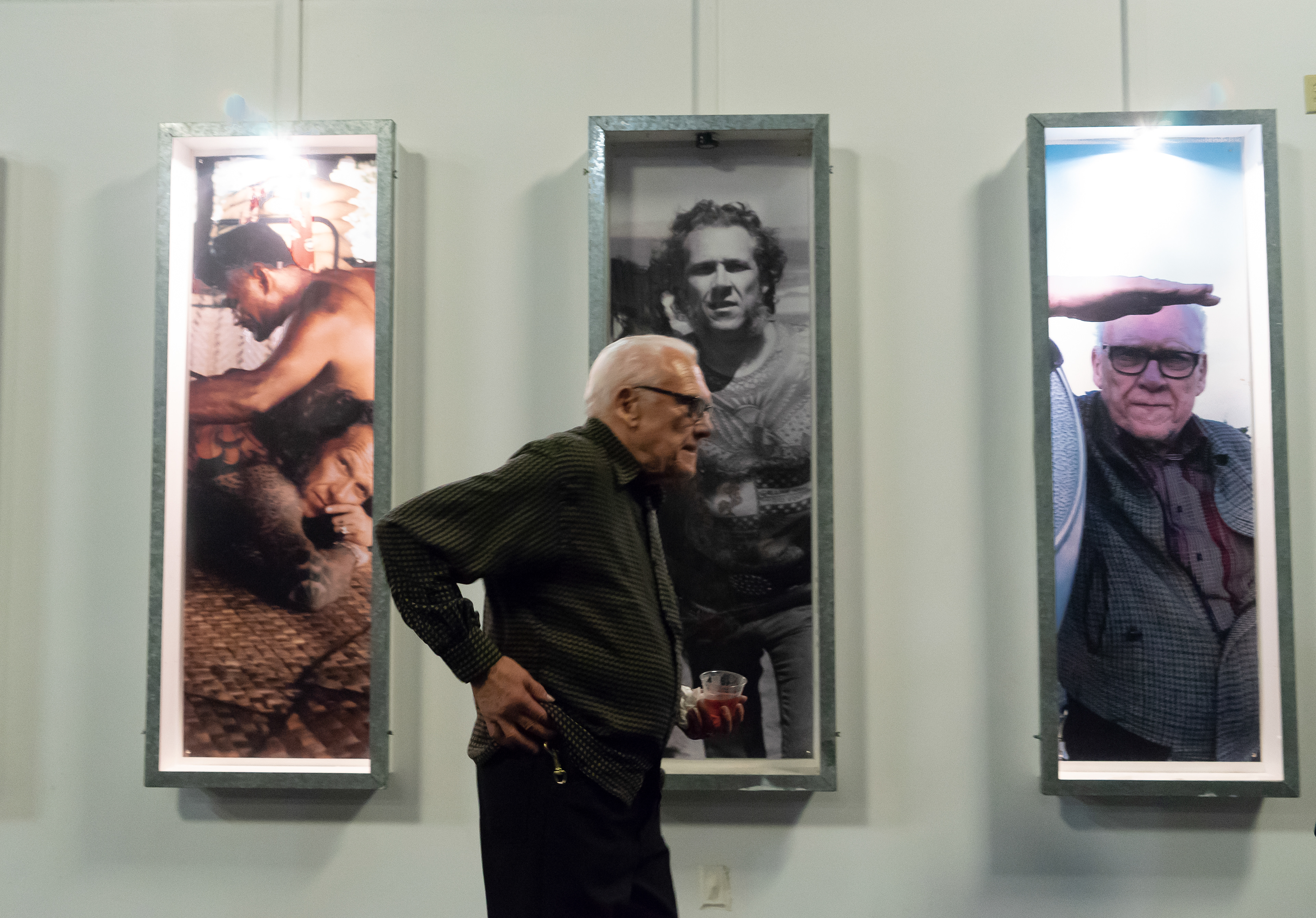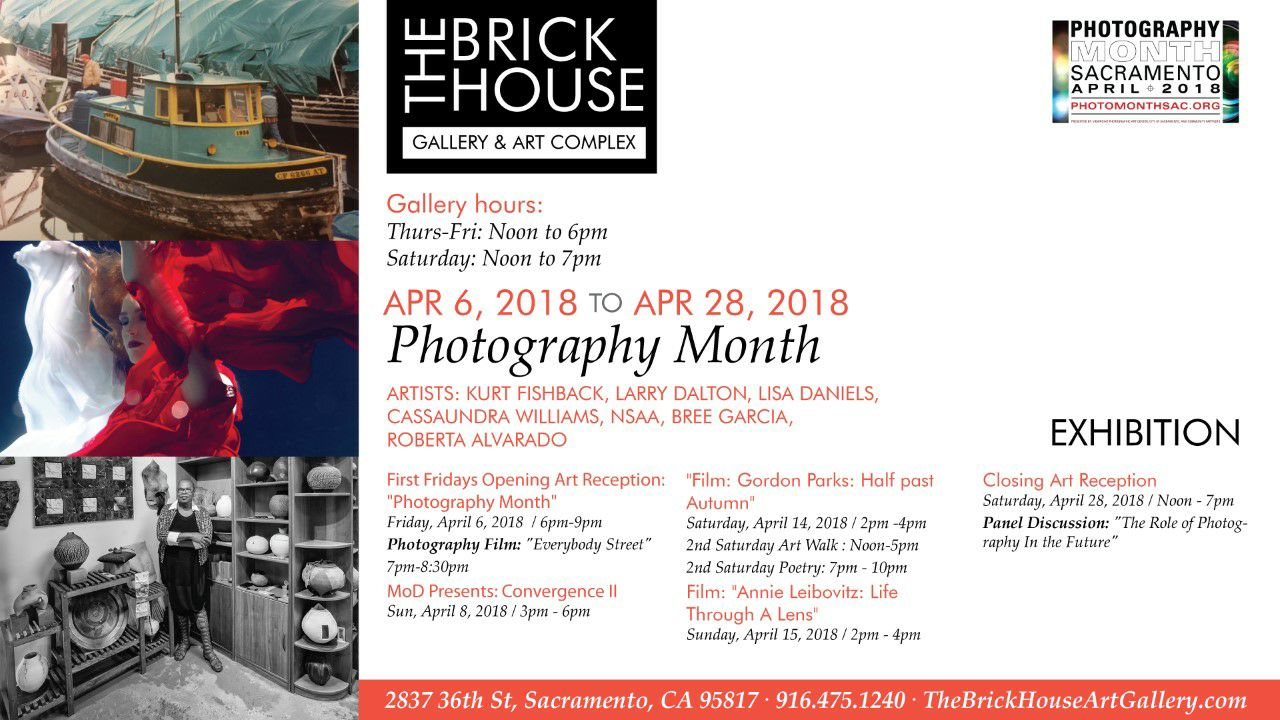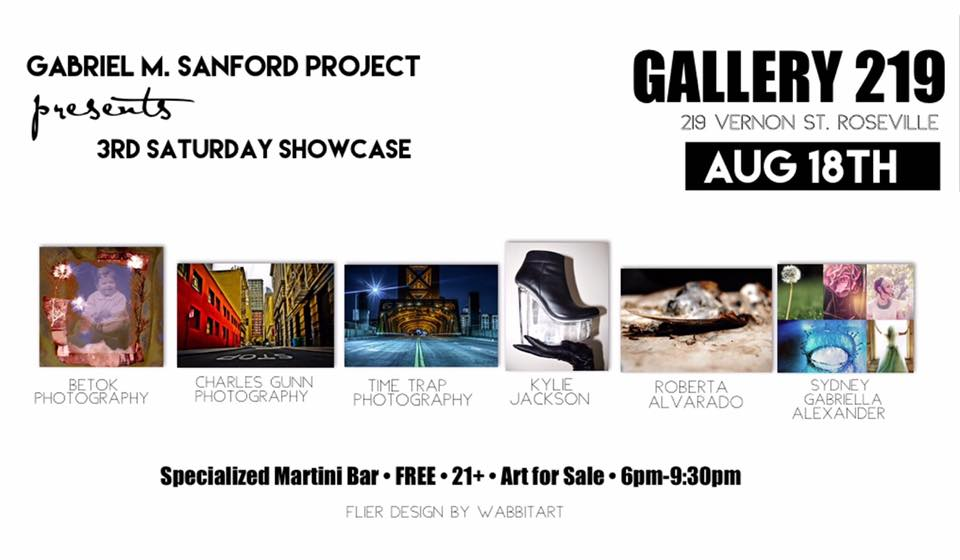 Natural elements product shoot for Umidita Skincare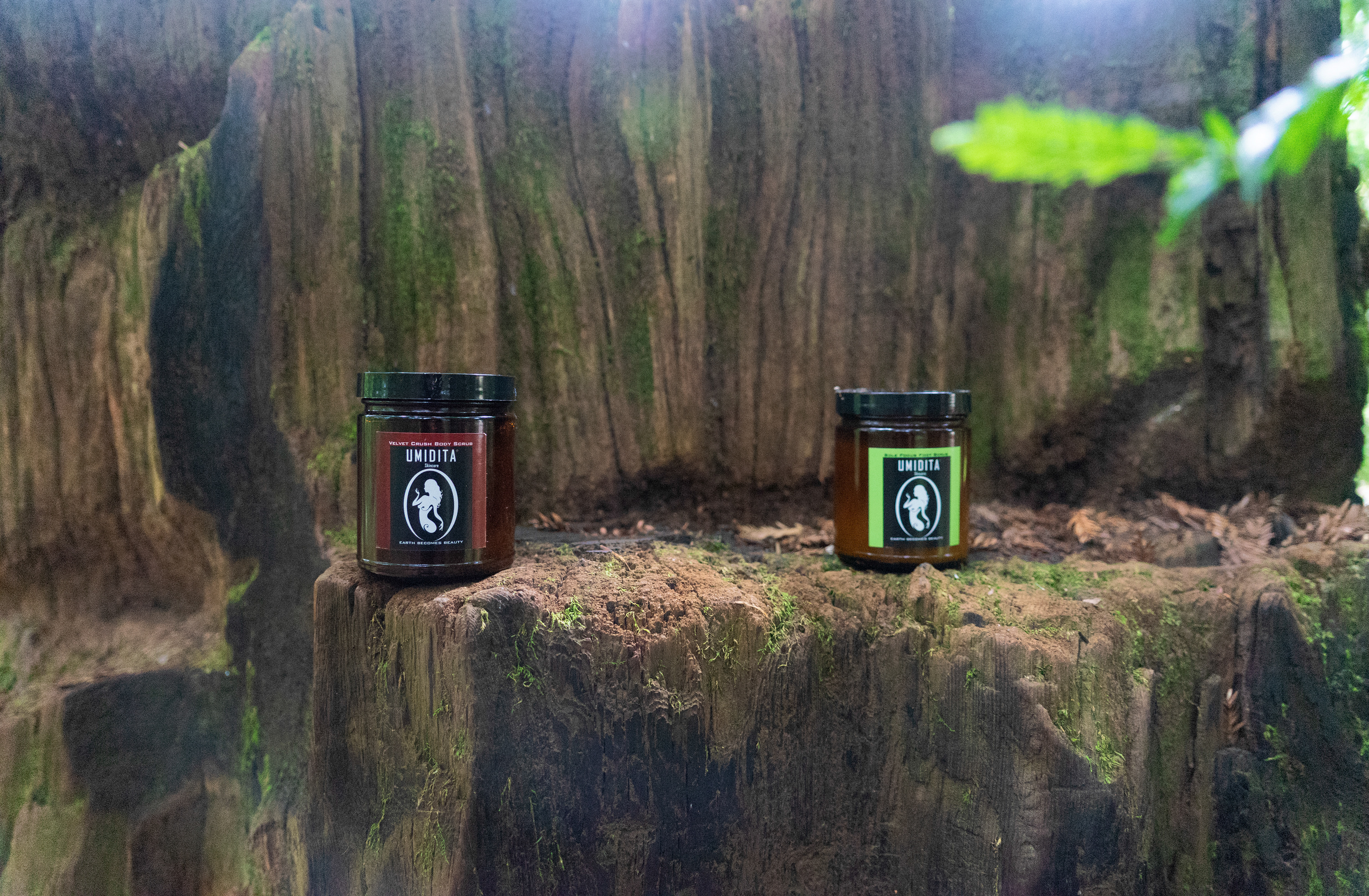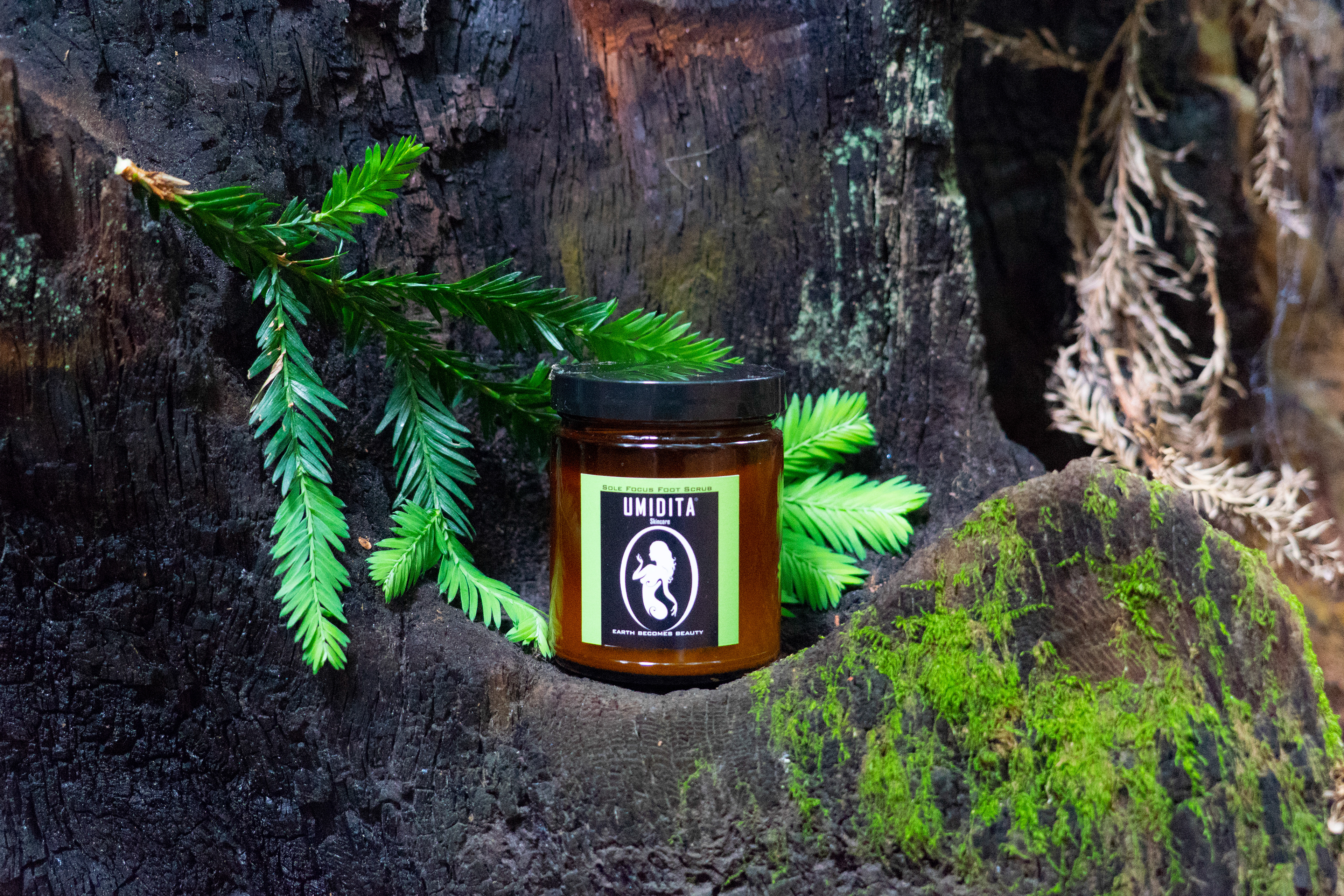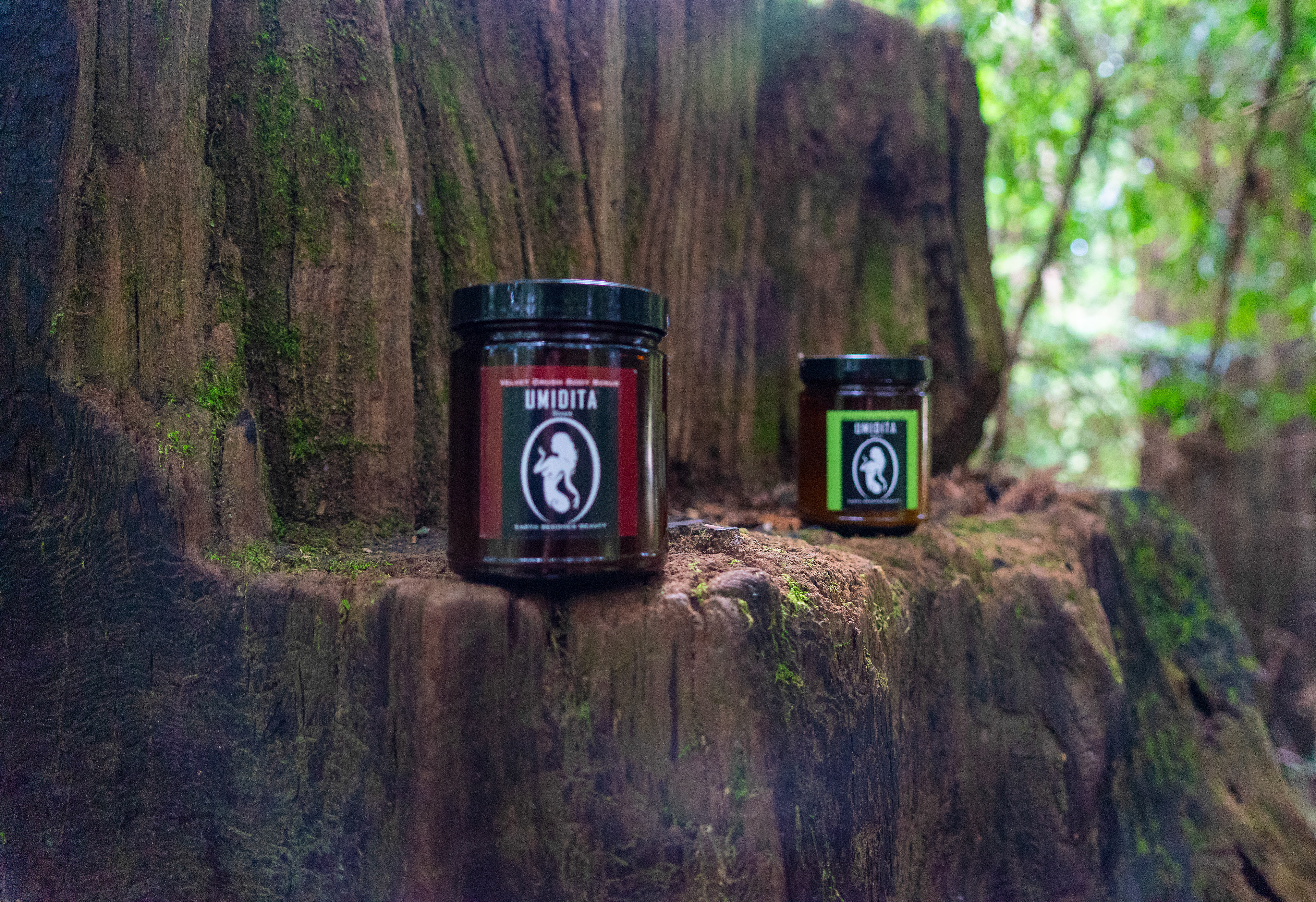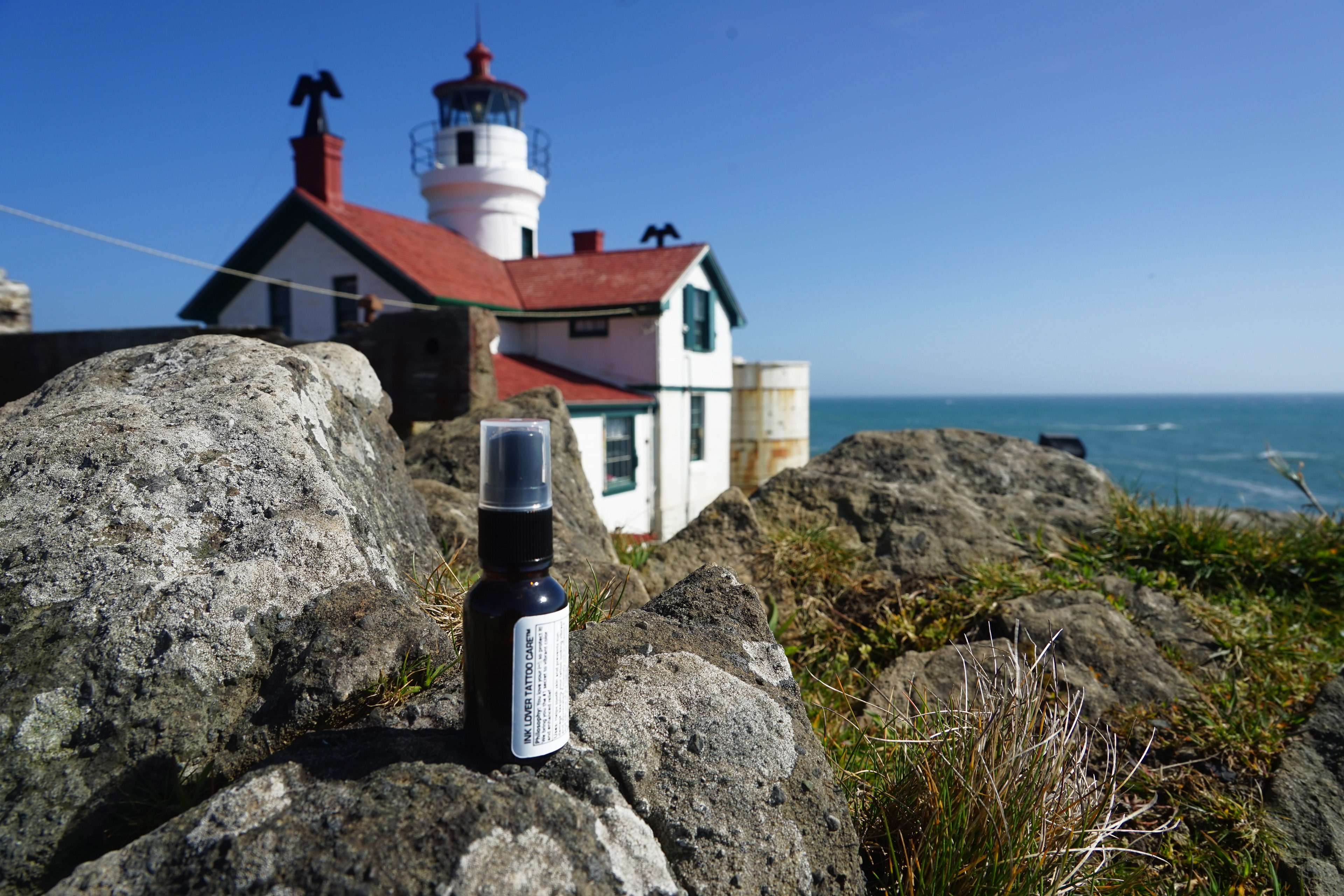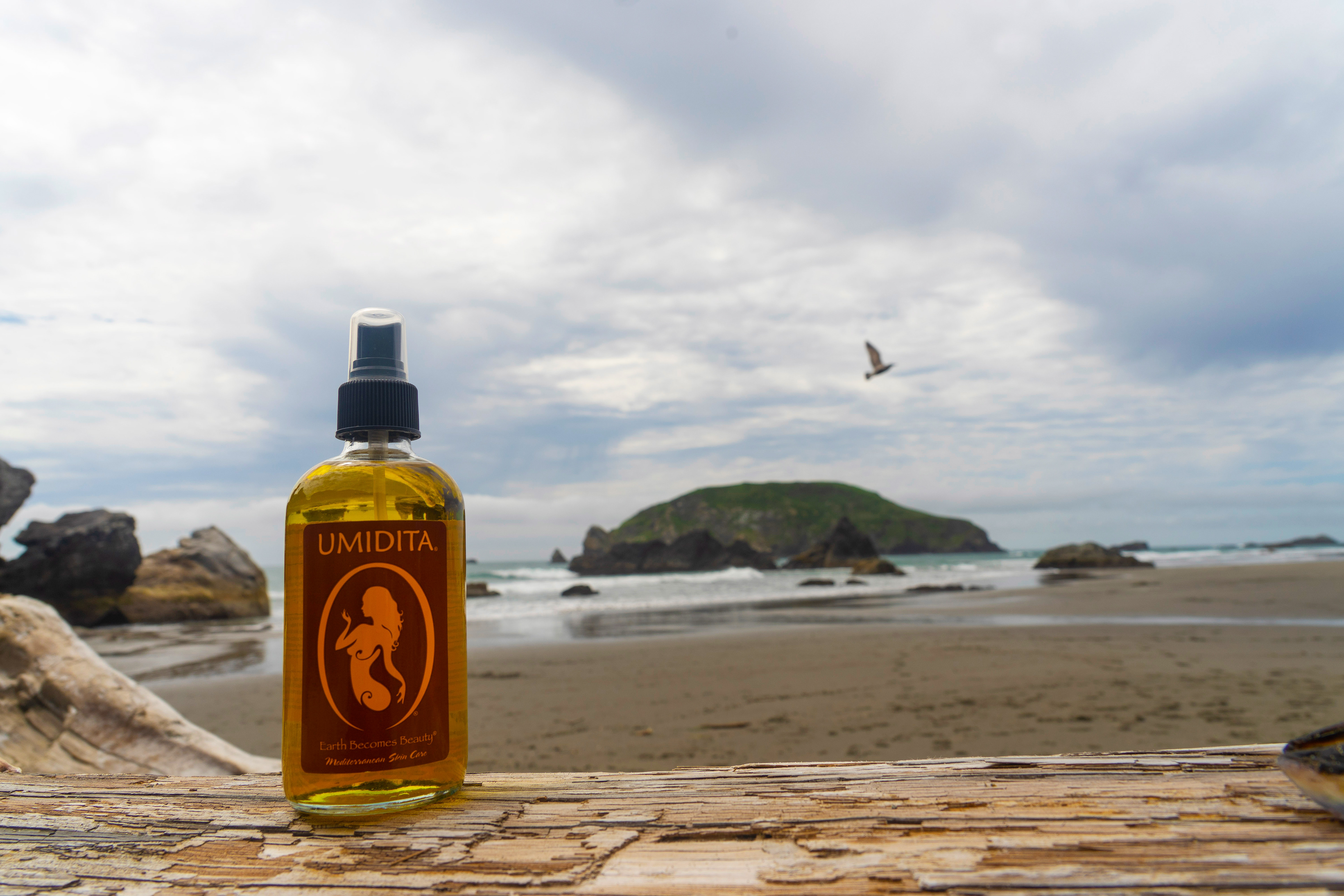 "Old Well Café" taken in Drytown, California as featured in The Paramount Picture "The Big Short"