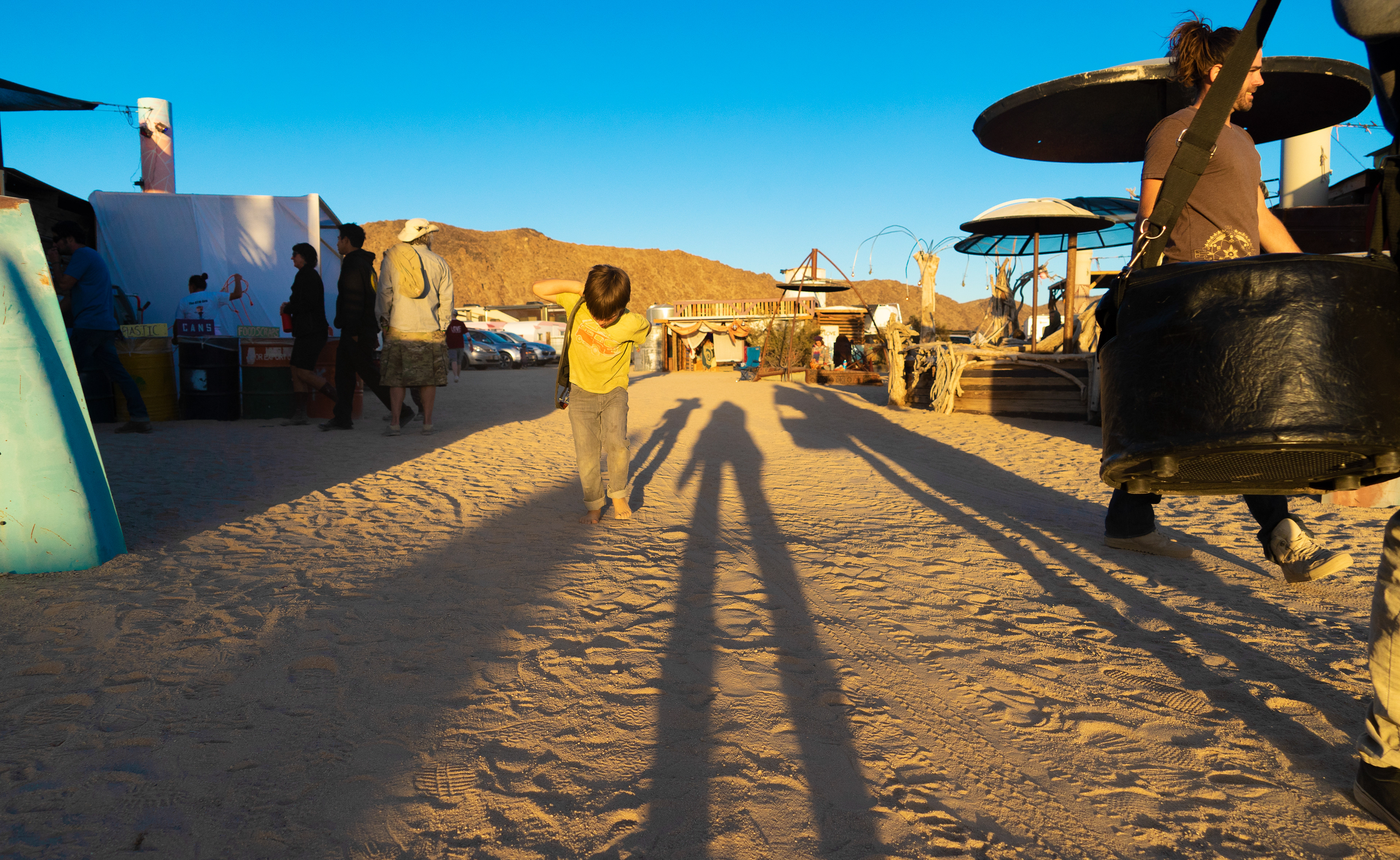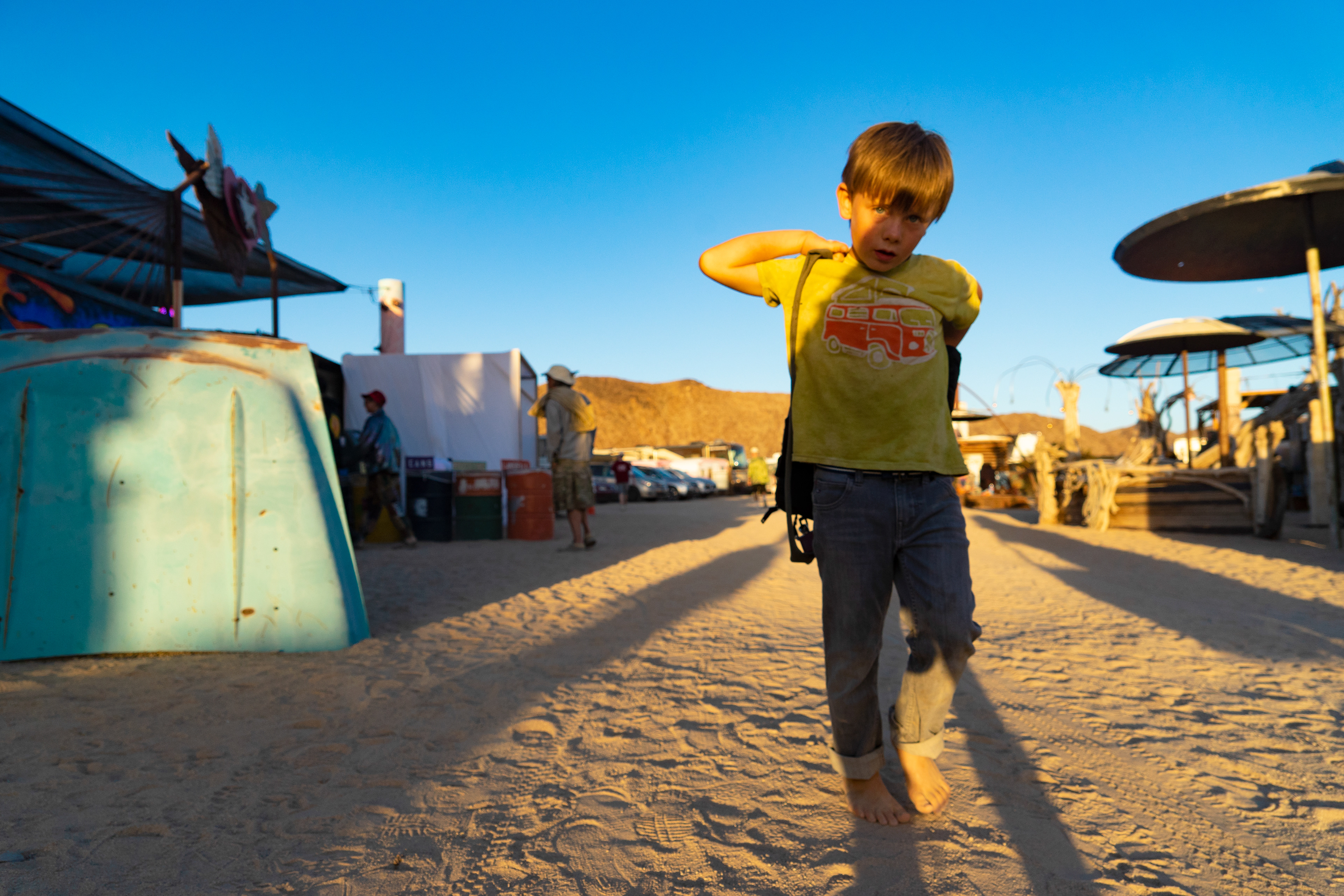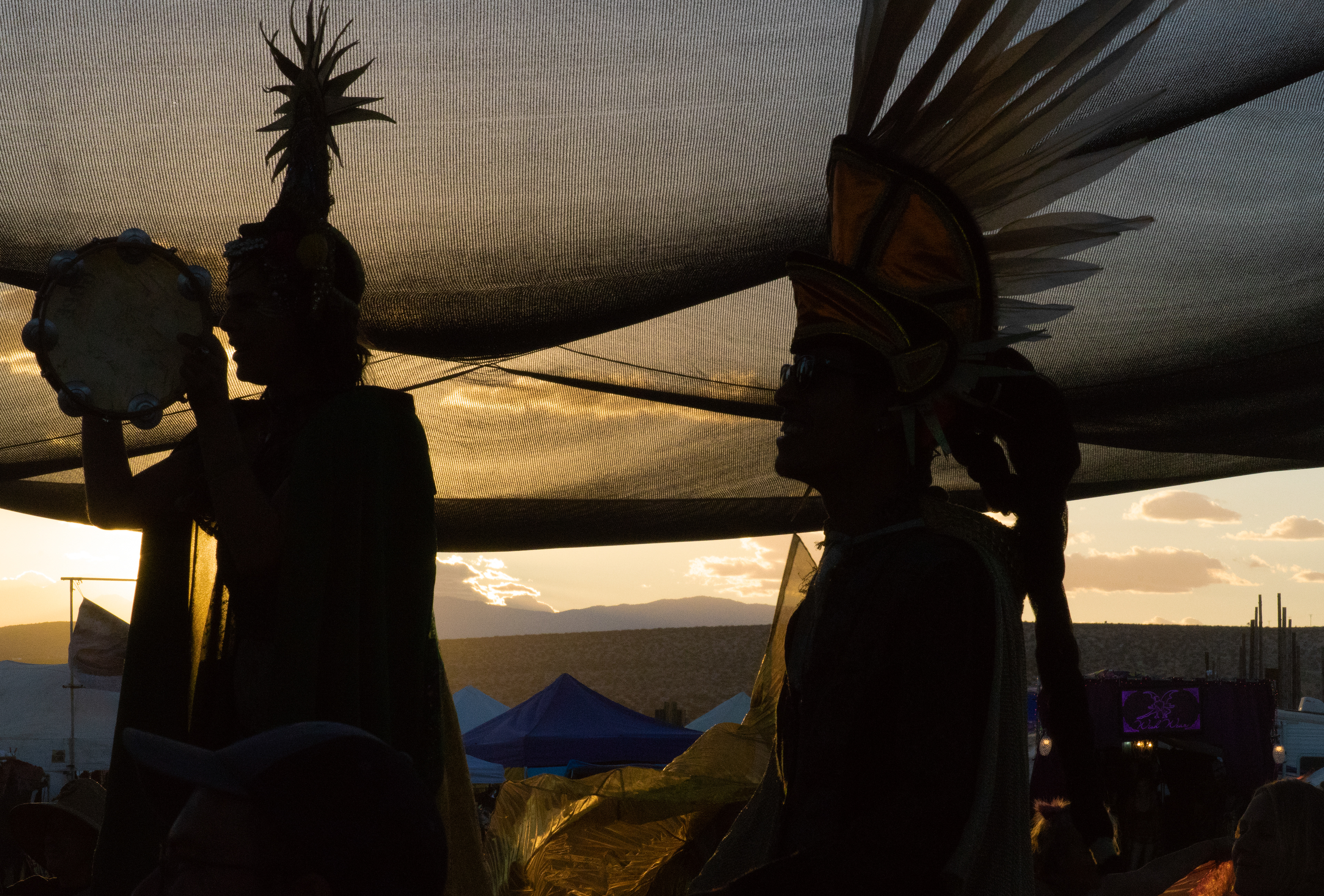 Jupiter & Okwess 
continued...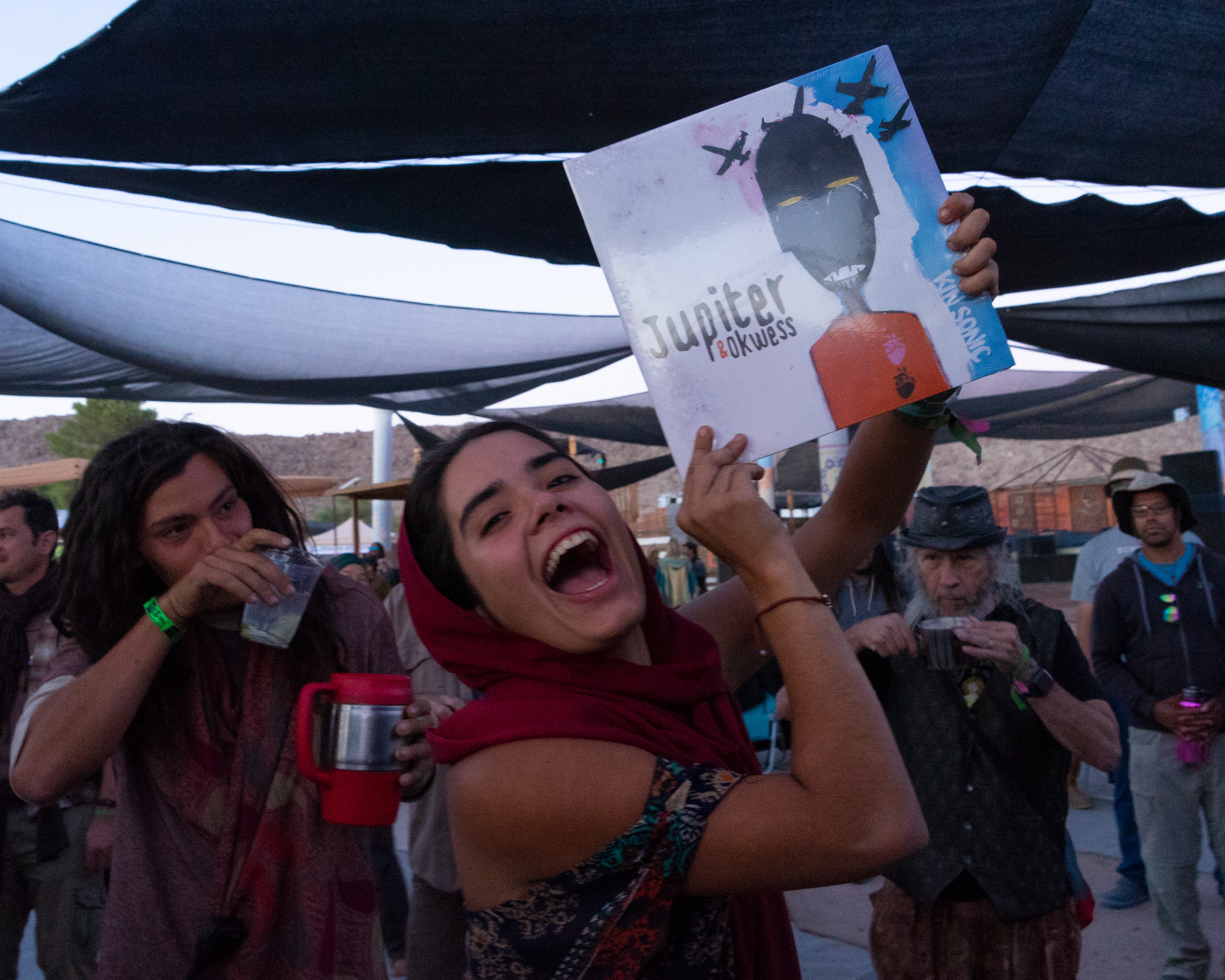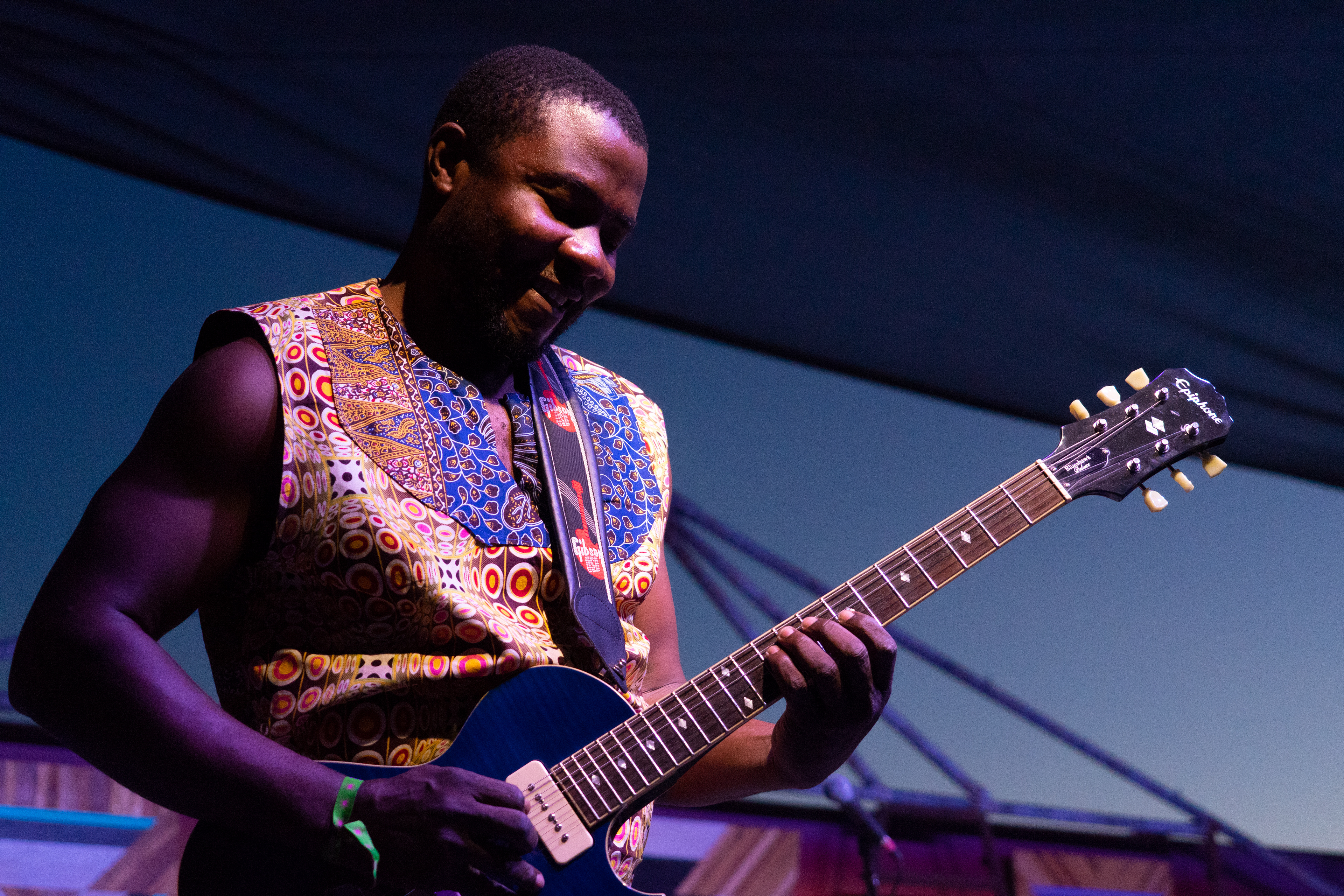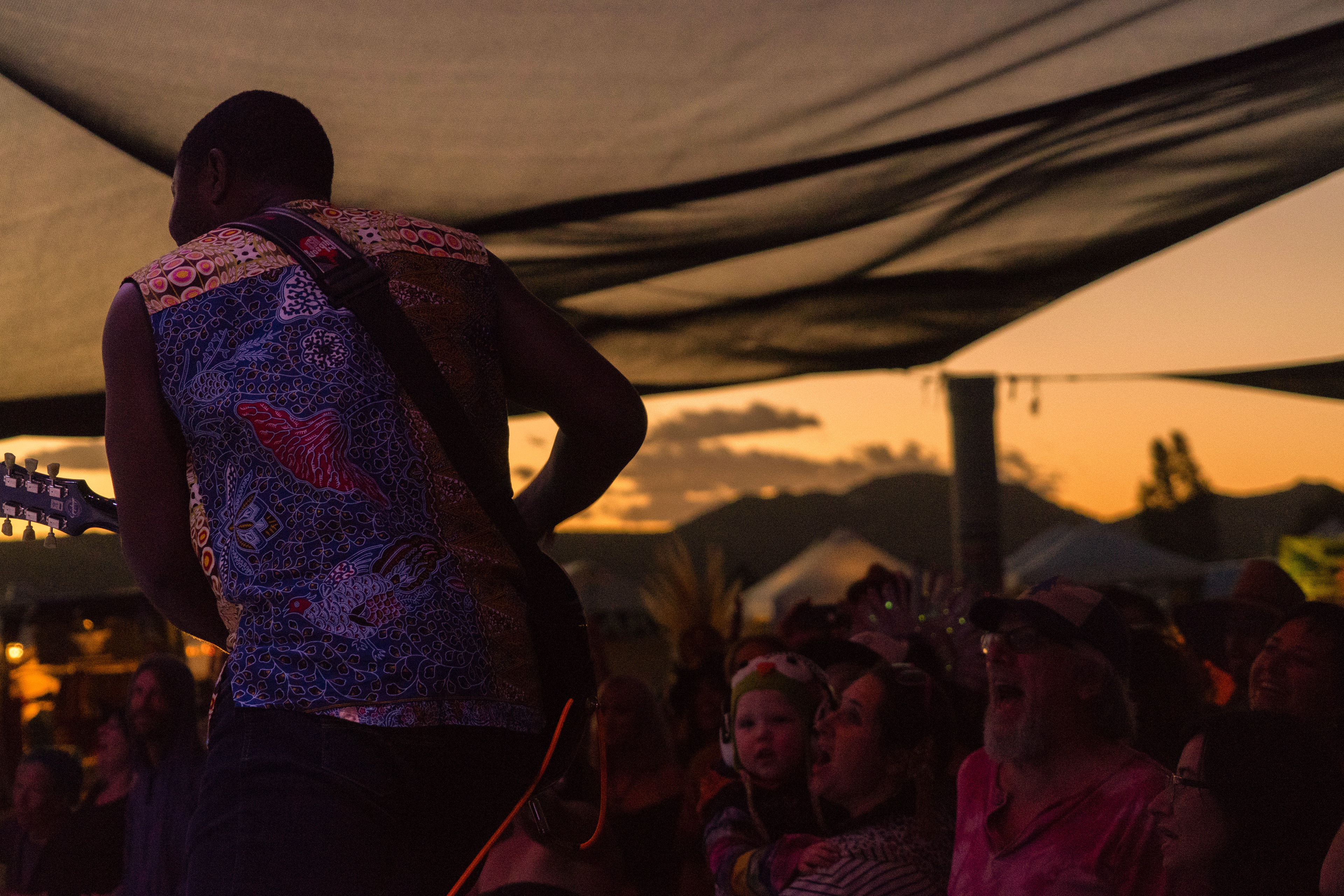 House of Hamsa
mind blowing collaboration of genius talent!
Best to use Vir McCoy's descriptive words: 
and in my words,
House of Hamsa beats spoke to my Indigenous heart. The complex rhythms take us to a meditative state that unites our simplistic core. 
Featured singers took us from smooth RnB to mesmerizing Tuvan throat singing. We grooved to tantalizing dance beats then soared to the meditative vibrations of Khöömei throat singing( Soriah Music aka Enrique Ugalde). The soul hitting set lasted 5 hours yet somehow left us wanting more.